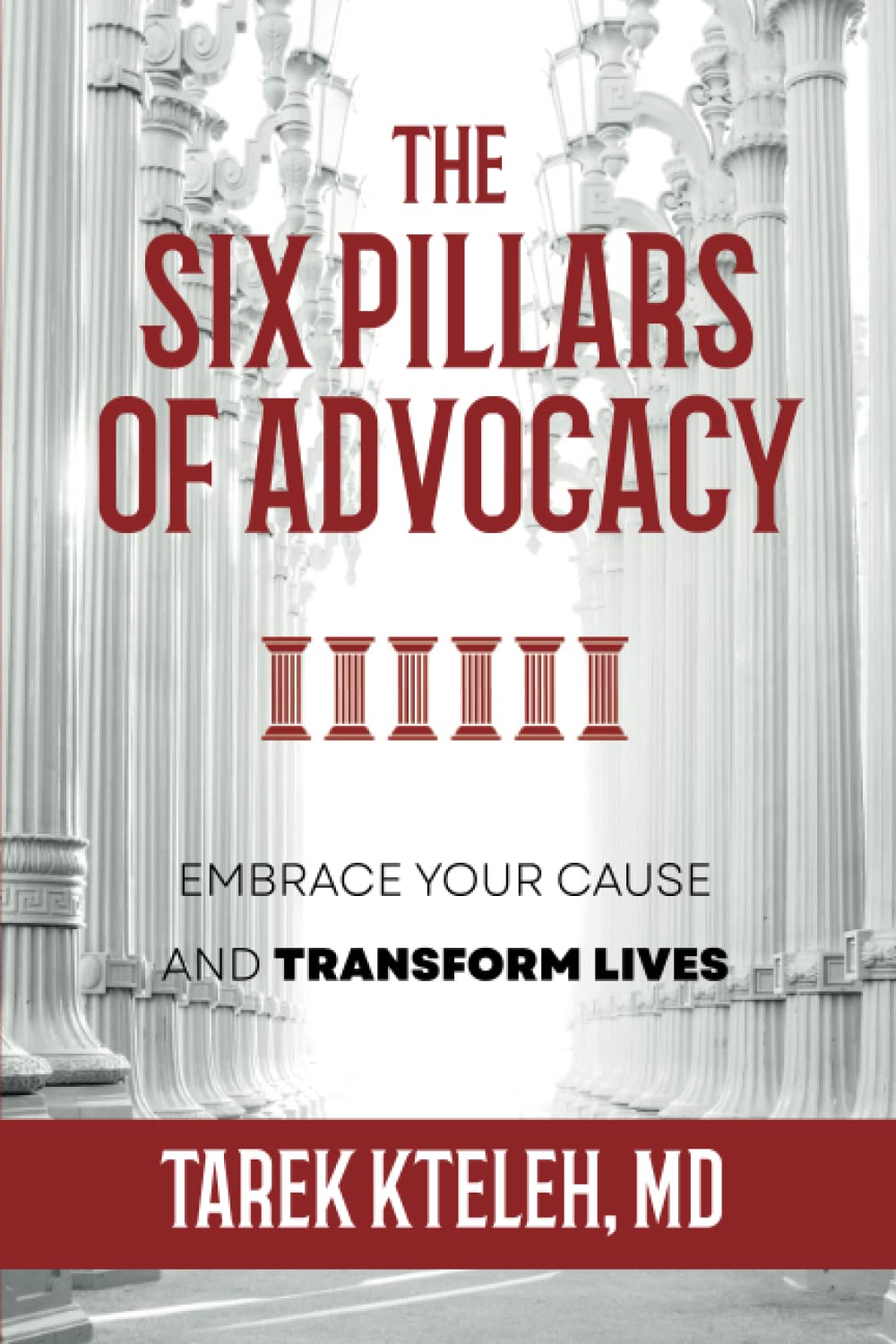 Embrace Your Cause and Transform lives
Nonfiction
Date Published: October 29, 2021
★★★ A roadmap like you've never seen before and a must read book to change your life and the lives of others ★★★
This book is a step by step guide book that reads as a thriller. It teaches you how to emulate the success Dr. Kteleh and his organization have had in holding the twenty-first century's greatest war criminal accountable, saving the lives of four million civilians, and protecting patient safety in the U.S. from the corporate medicine industry.
It also teaches how to:
Successfully advocate for a noble cause.

Create and utilize an effective network.

Build organizational capacity to support your goals

Effectively wield traditional and digital media to create public awareness

Meet the president of the United States and the most powerful policymakers at the heart of the nation's capital.
By following the step-by-step instructions based on real life experiences, you will be able to make progress advocating that you thought was never possible.
The only thing stopping you from making the world a better place is a lack of practical knowledge.
With this book in hand, you have no more excuses. Stop wishing and start advocating. Order your copy today!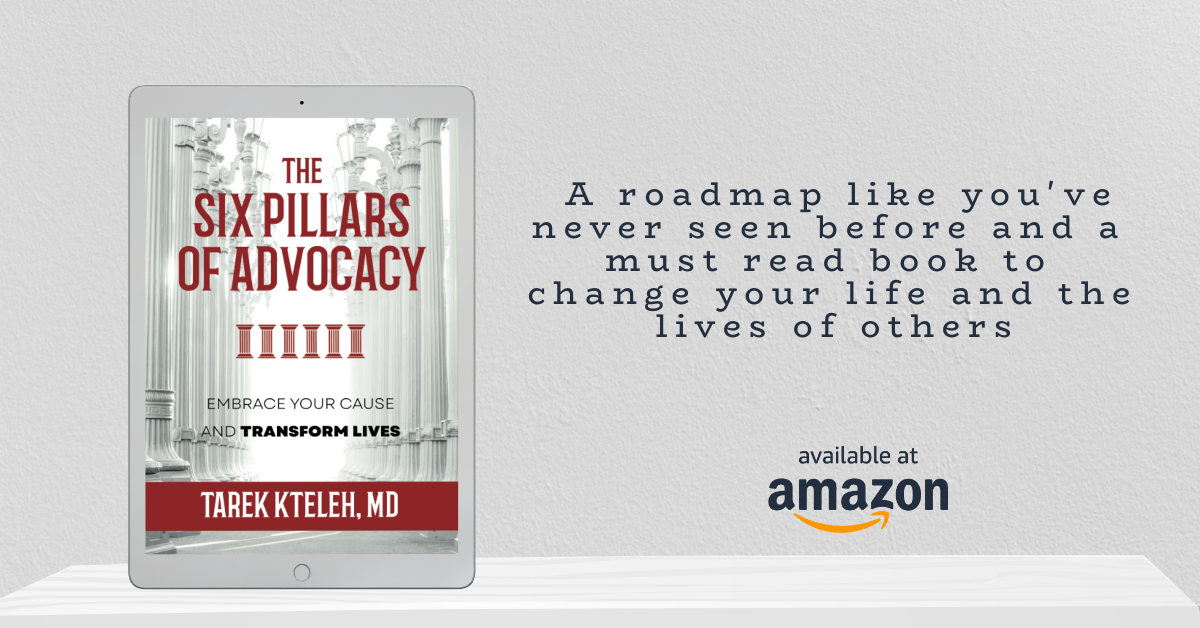 About the Author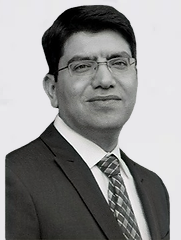 Dr. Tarek Kteleh is the author of "The Six Pillars of Advocacy." He is a medical doctor who received degrees from Damascus University, the University of Missouri, Columbia and Kansas City, and Washington University in St. Louis. In addition, he earned certifications in leadership and finance from Harvard Business School Online and a certificate in commercial real estate from eCorenell University.
Contact Links
Purchase Link
February 1 - Liliyana Shadowlyn - Spotlight
February 2 -Stormy nights reviewing and blogging - Spotlight
February 3 - Our Town Book Reviews - Spotlight
February 4 - Book Junkiez - Spotlight
February 7 - Novel News Network - Review
February 8 - Girl with pen - Excerpt
February 9 - The Indie Express - Review
February 10 - Book Reviews by Virginia Lee- Spotlight
February 11 - The Avid Reader - Interview
February 11 - RABT Reviews - Wrap Up