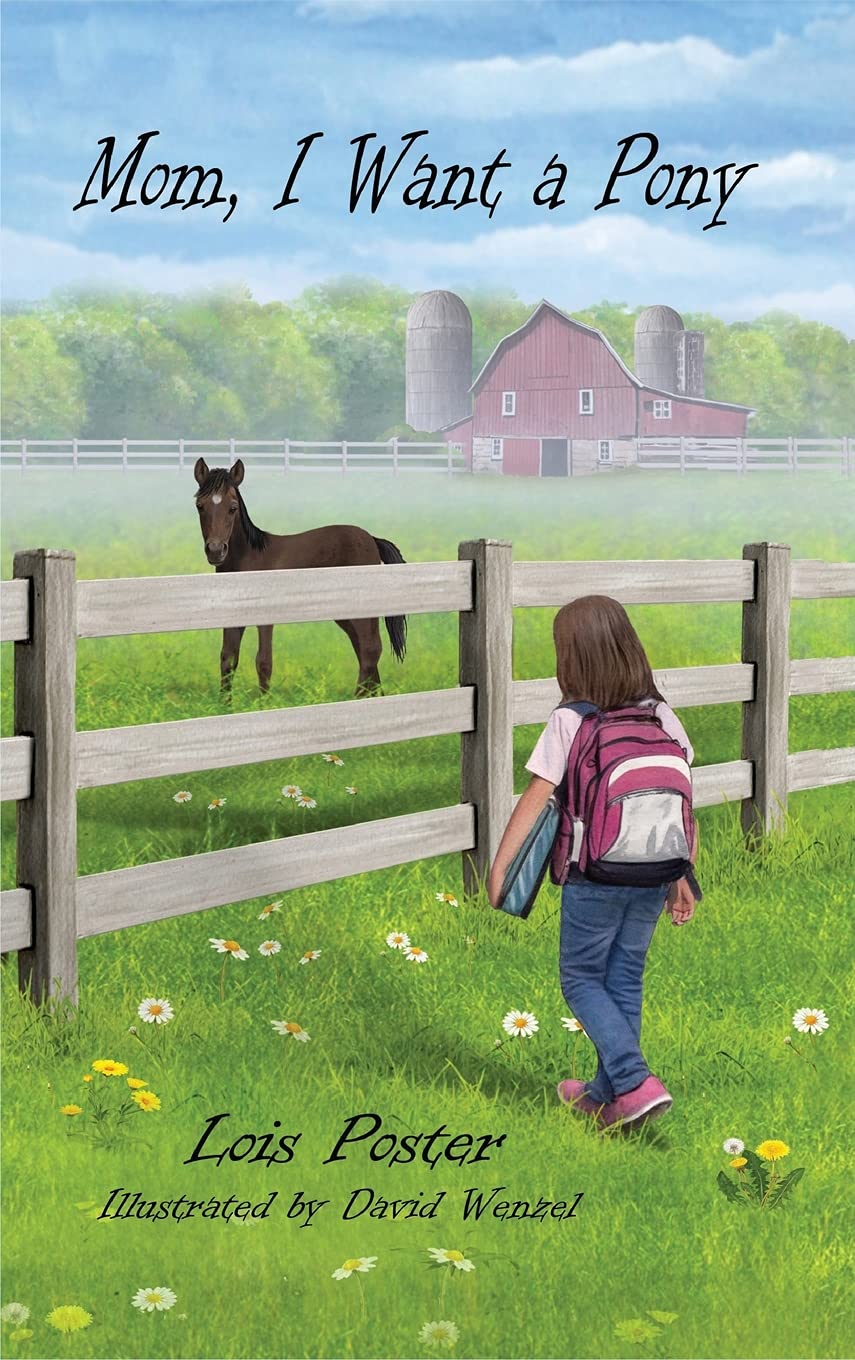 Children's Book
Publication Date: May 25, 2021
Publisher: MindStir Media
Mom I Want a Pony is the story of a young girl and her love for a pony. It was written with the hope that any child who has ever said those words - and any parent who has ever heard them - will read it and understand not only what is involved in this relationship, but also what is necessary to make it a safe and rewarding experience for all concerned.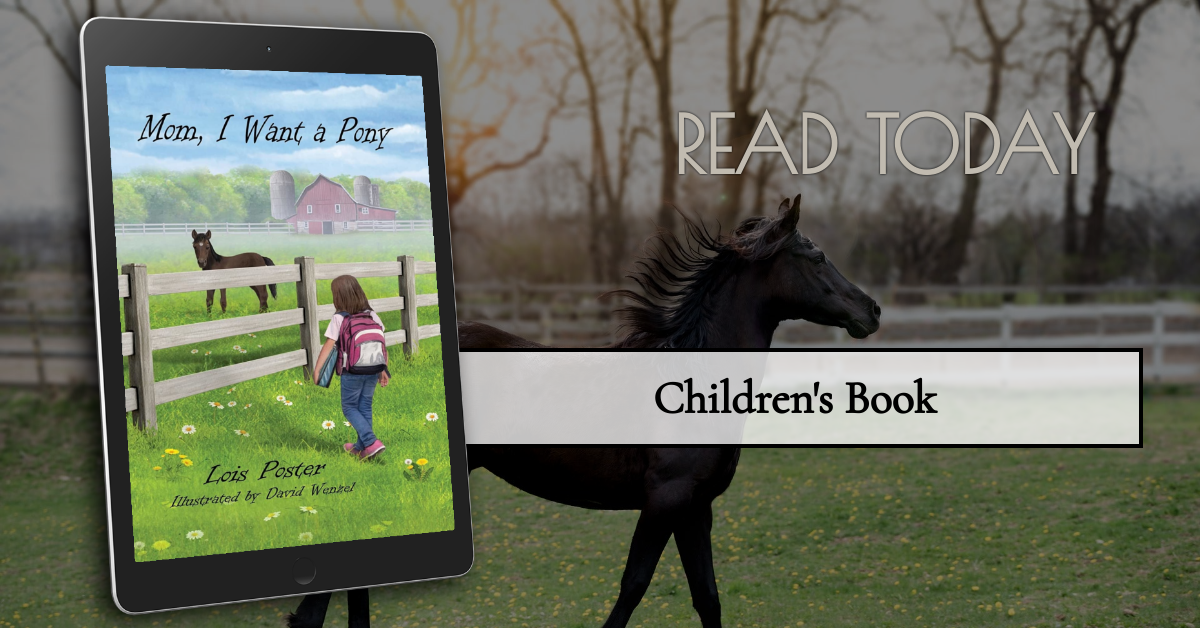 About the Author
Lois Poster is an ardent animal lover. She learned to ride when she was three years old, and has been involved with horses all her life. As an adult, she owned a show horse farm in Virginia. During those years, she showed in various parts of the country and took many ribbons, including the President's Cup at the Washington National Horseshow.
Later, she retired to a farm in New England, with a pair of two-year-old geldings and a six-week-old filly. She trained the horses for pleasure riding only. She and the mare were constant companions. They were all together for twenty-two years.
Purchase Link
January 17 - Lisa's reading - Spotlight
January 18 - Girl with pen - Excerpt
January 19 - Sandras book club - Review
January 20 - Library lady's kit lit - Review
January 21 - The Indie Express - Review
January 22 - Nesie's Place - Excerpt
January 24 - Momma says to read or not to read - Spotlight
January 25 - Teatime and books - Spotlight
January 26 - Momma and Her Stories - Excerpt
January 27 - The Avid Reader - Interview
January 28 - RABT Reviews - Wrap Up