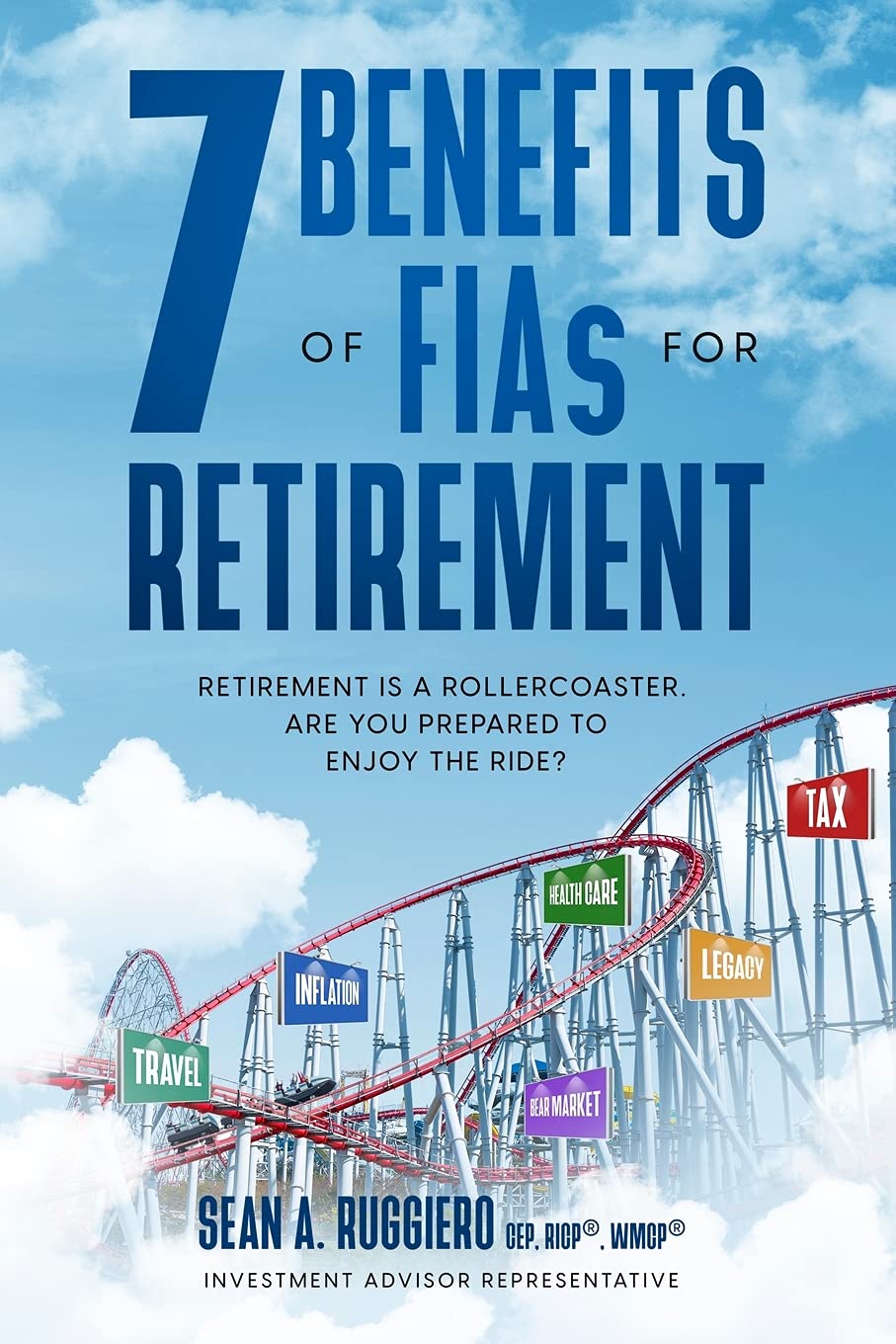 Retirement is a Rollercoaster, Are You Prepared to Enjoy the Ride?
Nonfiction
Date Published: September 2, 2021
Publisher: Mindstir Media
Imagine you are on a rollercoaster. The slight nervousness when you are in line waiting to board. The feeling of anticipation as you "clank, clank, clank" your way up to the top of the first peak, and then the rush of adrenaline as you accelerate through a feeling of freefall down the rails, followed by a jarring hard left turn followed by a jarring hard right turn. All this to stimulate your sense of danger and to create a true "thrill ride." The enjoyment of a rollercoaster can only be achieved when you know and trust that you are safe throughout the entire experience. If there was ever any doubt that you were safe, you wouldn't even think about riding.
Retirement for many Americans can be like a rollercoaster. We experience the ups and the downs, the jarring turns, and the panic-inducing plummets. However, we have no guarantees and no trust that we are going to be taken care of, so it creates fear and not enjoyment. Is that how we want our retirement to go? Does this sound like a "fun ride"?
Fortunately, you have a choice how you want to experience retirement. For most of us, we don't want it to feel like a rollercoaster, and for good reason! For those who want to feel some of the ups and not the downs, there is a solution, and that solution is a Fixed Indexed Annuity.
7 Benefits of FIAs for Retirement is a holistic and easy to understand retirement readiness book. It is written to benefit both consumers and professionals. This start to finish retirement education is concise and effective and is a must read for every American.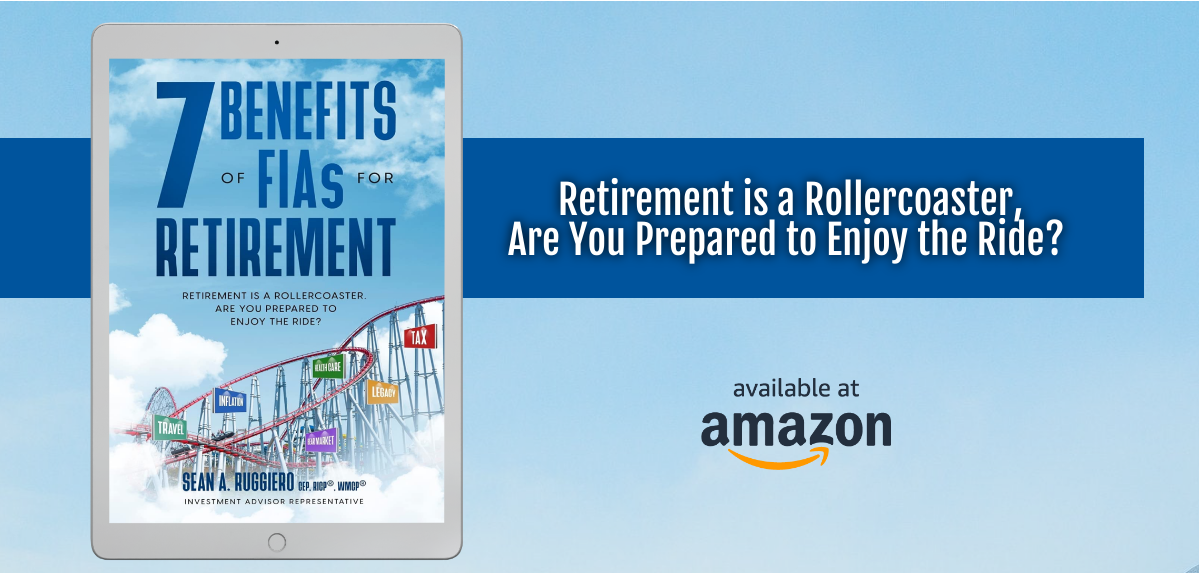 About the Author
Investor Advisor Representative (CRD #7201706) CEP, RICP, WMCP & National Social Security Advisor Certificate Holder, Sean A. Ruggiero's focus is on helping consumers, agents and agencies with holistic retirement readiness through the use of evolving FIAs, education, training and software. Sean's expertise includes retirement income planning, wealth management, SaaS, insurance, credit, automotive, mortgage and finance verticals. Voted by Life Health Pro as one of "Top 20 Most Creative People in Insurance" for 2015. DIA award winner in 2016 Barcelona. Listed Top 100 InsurTech Startups by Digital Insurance Agenda 2016-2018. Marketing consultant for two of the top 60 insurance companies in the United States. Founder of SafeMoneySmart.org, a non-profit dedicated to the awareness of alternatives to the stock market in retirement. Author of "7 Benefits of FIAs for Retirement".
Purchase Link
January 25 - Our Town Book Reviews - Spotlight
January 26 - Stormy nights reviewing and blogging - Spotlight
January 27 - Liliyana Shadowlyn - Spotlight
January 28 - The Indie Express - Review
January 29 - Book Junkiez - Spotlight
January 31 - Momma and Her Stories - Excerpt
February 1 - Momma Says to Read or Not to Read - Spotlight
February 2 - The Avid Reader - Interview
February 3 - Novel News Network - Review
February 4 - RABT Reviews - Wrap Up