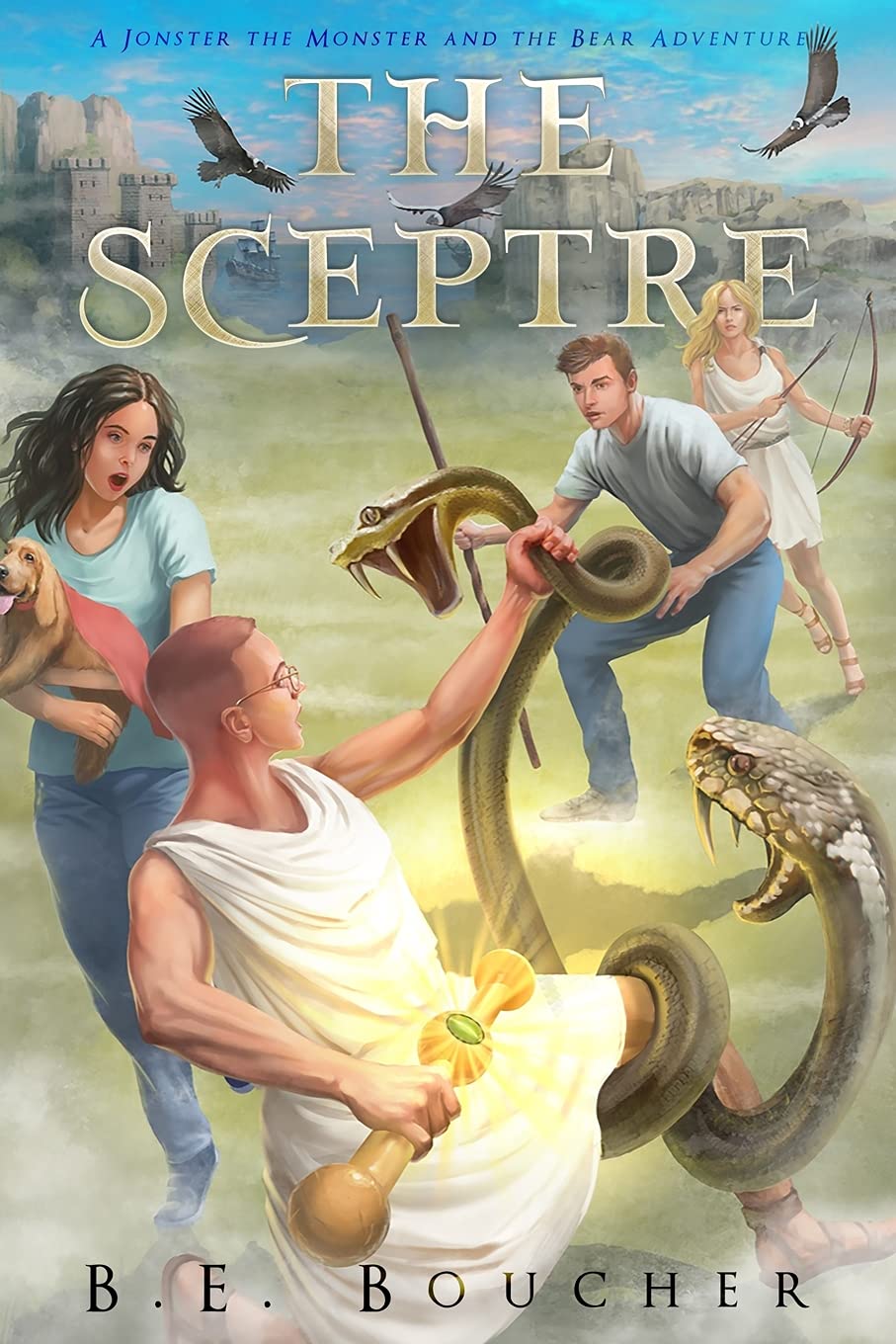 A Jonster the Monster and the Bear Adventure
Young Adult
Date Published: March 22, 2021
Did you ever dream of traveling to an alternate universe? I actually did it. I am the Bear, high school kid.
My life-long wish has been to find my mother who disappeared when I was a baby. And Indian medicine man told me it was possible to find her, but I would have to look in the magical kingdom of his ancestors. My friends said they would go with me if I gave it a shot. So I did. Be careful what you wish for. We promptly found ourselves in a fantasy land where we met Uriah, a talking cocker spaniel. He told me my destiny was sealed by an ancient scroll that prophesied an unlikely hero who would come out of nowhere to save his homeland from destruction by an evil king. He said I was that hero. No pressure.
Life in Uriah's world is one big twist. Nothing is what it seems. Both good and evil attempt to trick me at every turn, and I continually struggle to separate illusion from reality. My friends might not be who I think they are, and I am forced to trust my life to a lovable, but self-centered dog. I could use a little help. Join me. Together we can solve the secret of the Sceptre.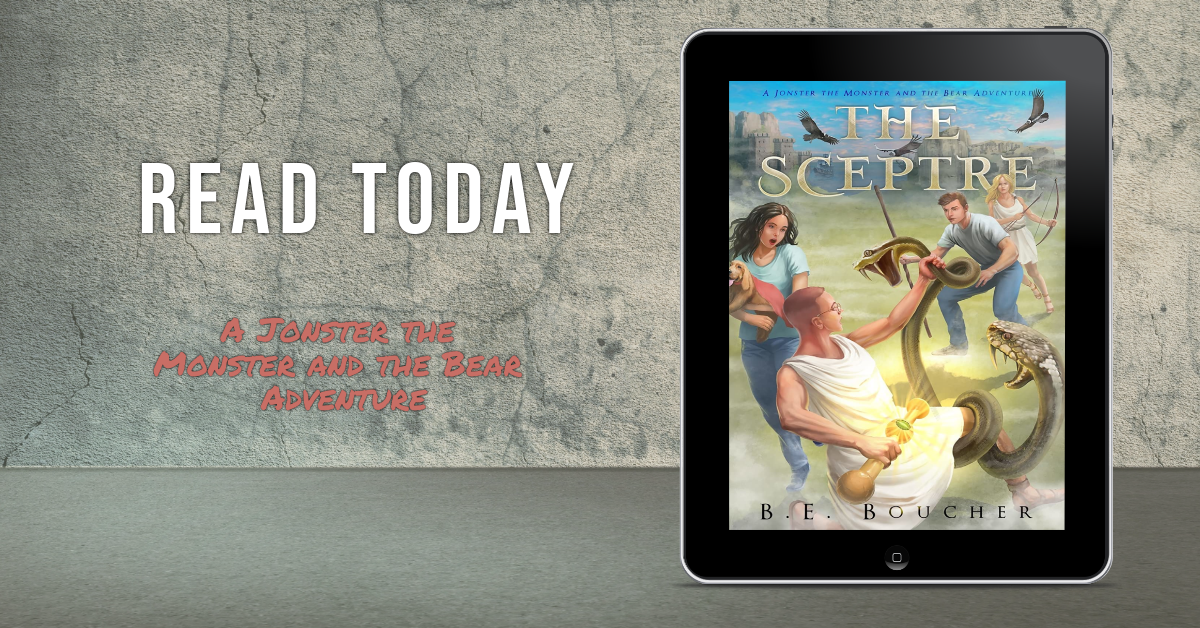 About the Author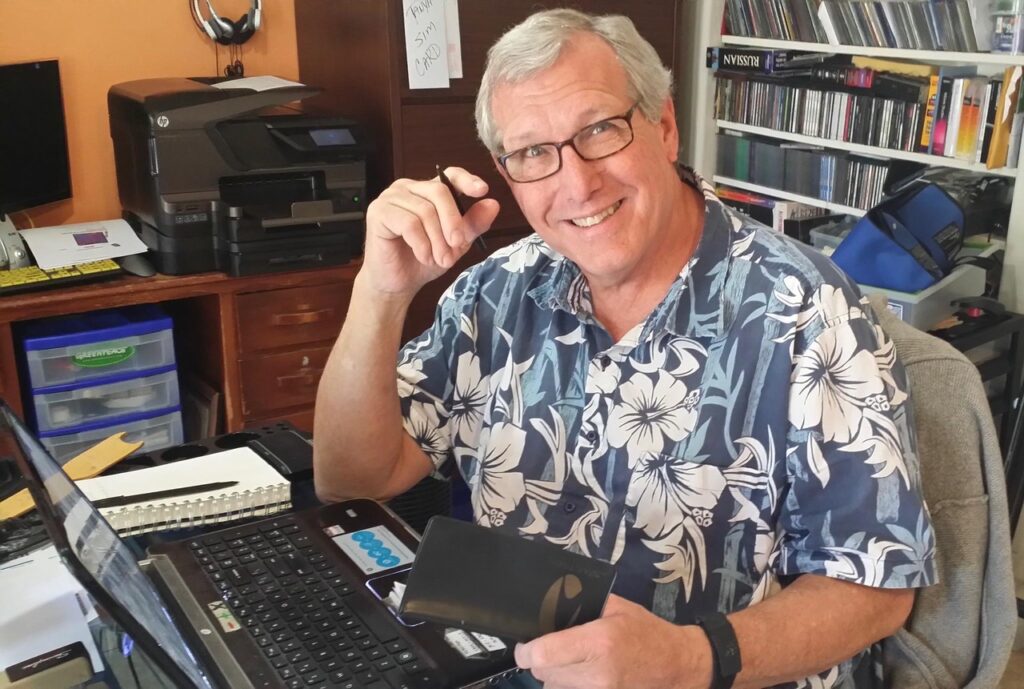 Motivated by his son's long battle with brain cancer, businessman turned author B.E. Boucher created the Jonster the Monster and the Bear trilogy to offer escape and encouragement to young people fighting life-threatening illnesses. As they search for the Sceptre, Jonster and the Bear learn that optimism and hope are key to overcoming impossible odds. In the Sceptre, the author weaves childhood experiences with imaginative adventures and humor to create unforgettable characters, enduring memories, and Inspiration. Mr. Boucher also authored the Grosswords anthology of short stories geared to younger readers. In a fun and thought-provoking way, Grosswords focuses on the eternal faceoff between kids and parents as they confront offbeat situations and surprising twists.
Contact Links
Purchase Link
January 18 - #BRVL Book Review Virginia Lee Blog - Spotlight
January 18 - Momma and Her Stories - Excerpt
January 19 - Girl with pen - Excerpt
January 20 - Momma says to read or not to read - Spotlight
January 21 - Texas Book Nook - Review
January 22 - Nanas book reviews - Spotlight
January 24 - Teatime and books - Spotlight
January 25 - On a Reading Bender - Review
January 26 - The Avid reader - Interview
January 27 - The Faerie Review - Spotlight
January 28 - Valerie Ullmer - Excerpt
January 28 - RABT Reviews - Wrap Up