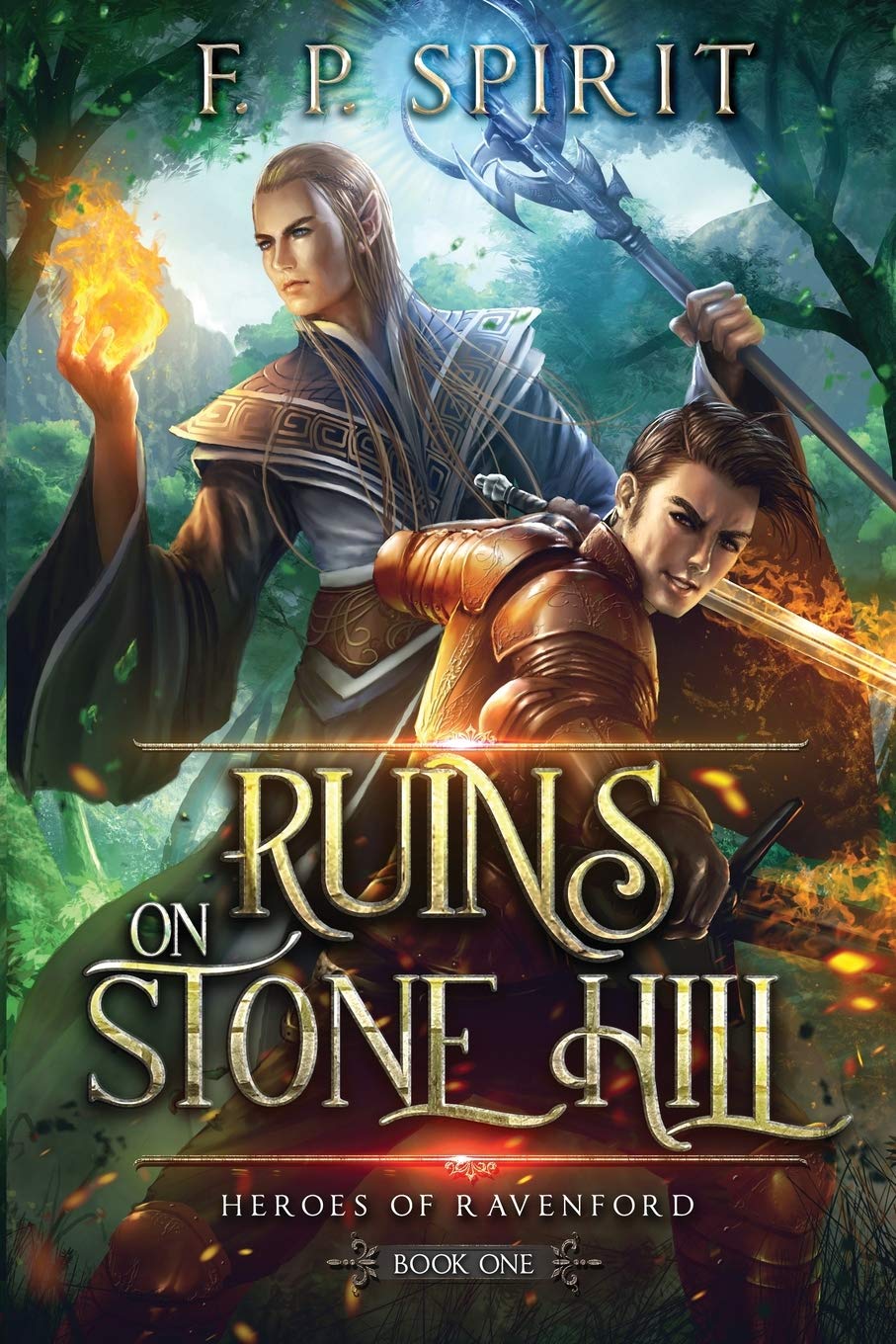 Heroes of Ravenford Book 1
Fantasy
What do you get when you mix a novice wizard, a reckless warrior, a sharp-tongued thief, & a saintly cleric? Swords, sorcery, & sarcasm.
They didn't set out to be heroes, but the little town of Ravenford was in desperate need. Before Glolindir and his friends knew it they were facing fierce monsters, deadly assassins, black mages, cunning demons, powerful dragons, and even the remnants of the dread Thrall Masters themselves. Will they be able to live up to the challenge, or will they fall and leave Ravenford at the mercy of the forces of darkness?
All of the books in the Heroes of Ravenford series:

Ruins on Stone Hill
Heroes of Ravenford Book 1
The Serpent Cult
Heroes of Ravenford, Book 2
An army of darkness. A group of young heroes. A town hanging in the balance.
The Dark Monolith
Heroes of Ravenford, Book 3
A cult of black mages and demons. The secret to the Thrall Masters' terrifying power. A desperate race to find it first.
Princess of Lanfor
Heroes of Ravenford, Book 4
An insane princess who wants to rule the world. A magical artifact of terrifying power. A deadly struggle to possess it.
The Baron's Heart
Heroes of Ravenford, Book 5
A brutal murder. A missing heart. A race against time and death.


About the Author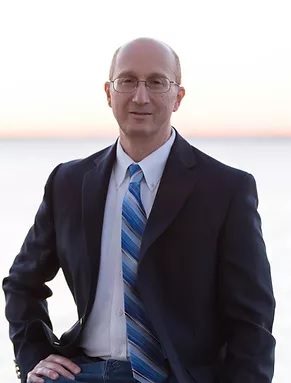 F.P. Spirit is an avid science fiction and fantasy fan. A Trekkie before it was cool, F. P. became hooked on fantasy the moment he cracked open his first copy of Lord of the Rings. When he is not lost roaming the multiverse of sci-fi and high-fantasy fiction, F. P. is either creating adventures for his roll-playing friends and family or connecting with his mind and body in an attempt to reach that inner spark of spirit.
Contact Links
Purchase Links
January 31 - I love books and stuff blog - Excerpt
February 1 - Nesie's Place - Excerpt
February 2 - Logikal blog - Excerpt
February 3 - Book Reviews by Virginia Lee - Spotlight
February 4 - Stormy nights reviewing and blogging - Spotlight
February 4 - The Indie Express - Review
February 6 - Lady Hawkeye - Excerpt
February 7 - Book junkiez- Excerpt
February 8 - On a Reading Bender - Review
February 9 - Readers Alley - Excerpt
February 10 - I Smell Sheep - Guest Post
February 11 - Valerie Ullmer - Excerpt
February 11 - RABT Reviews - Wrap Up