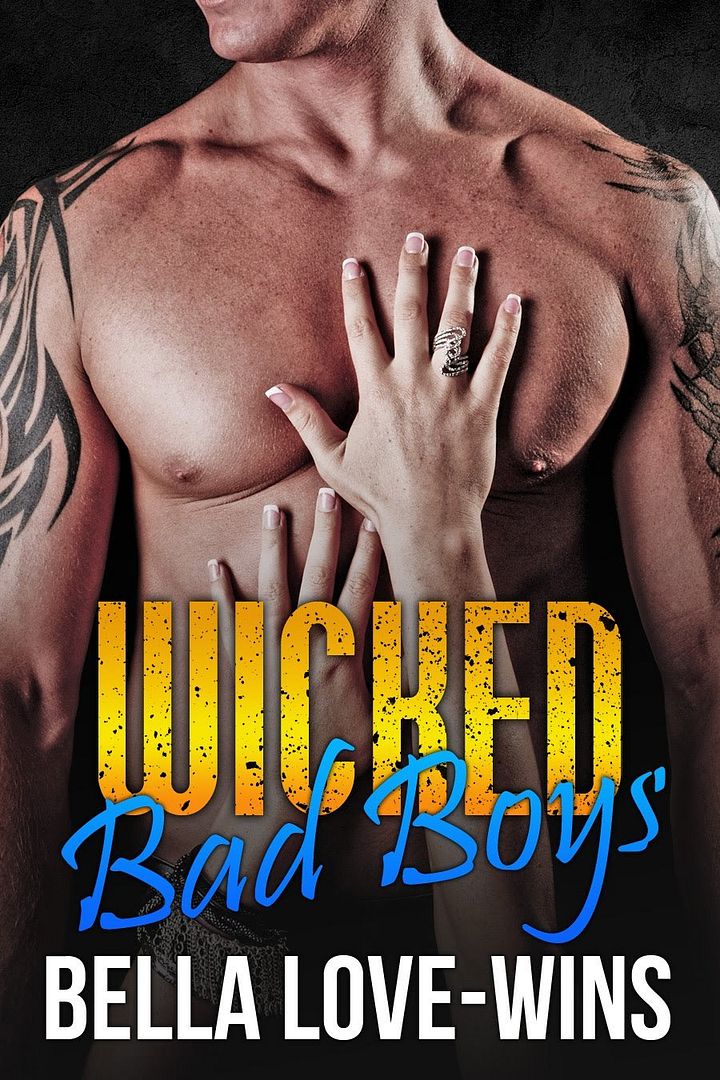 Date Published:
March 1, 2016
These bad boys are wicked, sexy and oh so misunderstood...
Meet the dark and dangerous bad boy book boyfriends who are alpha to the core with secretive pasts. This is a super-hot bundle of complete romantic suspense stories, with no cliffhangers and the kindle-melting happy ever afters you love.
Over TWENTY-FIVE DOLLARS worth of books for only 99 cents and available only for a limited time.
Guaranteed to leave you breathless and begging for more!
The Billionaire's Empire Complete Series
by Bella Love-Wins
Wild Flames Series (Burnt, Torched and Blaze)
by Bella Love-Wins
Bonus just for you - Rocked Complete Series by Bella Love-Wins & Bella Wild
Bella loves writing steamy, high-action romance stories about firefighters, billionaires, shifters, and alpha males who know what they want and aren't afraid of laying claim to the women who catch their interest. She loves a happy ever after ending. Bella enjoys reading, hiking the countryside, and traveling to destinations unspoiled by commercial tourism, like Las Vegas. :)
Like so many characters in her novels, she gets a kick out of action, romance and unexpected love connections that take your breath away. For the next while, you'll find her plotting and writing about her latest stories on her Macbook.
Kindle Fire ($49 value plus US shipping, or $75 Gift card if winner is international )