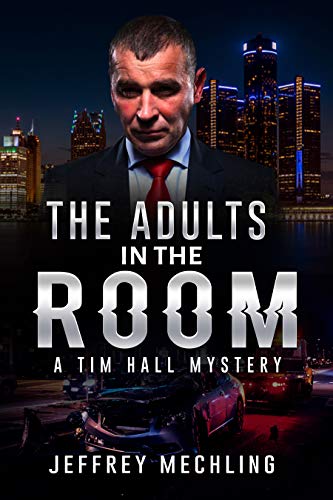 Tim Hall and Mary Ann Wilson, Book 1
Mystery, Thriller
Publisher: The Good as Gone Group
The Adults in the Room is the first book in the high octane Tim Hall Mystery series. If you like stunning revelations, deep state conspiracies, and a touch of romance, then you'll love Jeffrey Mechling's mind-bending thriller!
A CIA officer is still suffering partial amnesia from the car crash that stole his wife from him.
Now the memories he has forgotten, might be the only things that can keep him alive. Can he fill in the blanks of his fractured memory?
Relieved by the familiar face of his biker girlfriend, he's shocked to learn her true identity and the devastating secrets about his accident. And soon he's swept up in a deadly that could decimate American politics.
The Adults in the Room is a standalone book.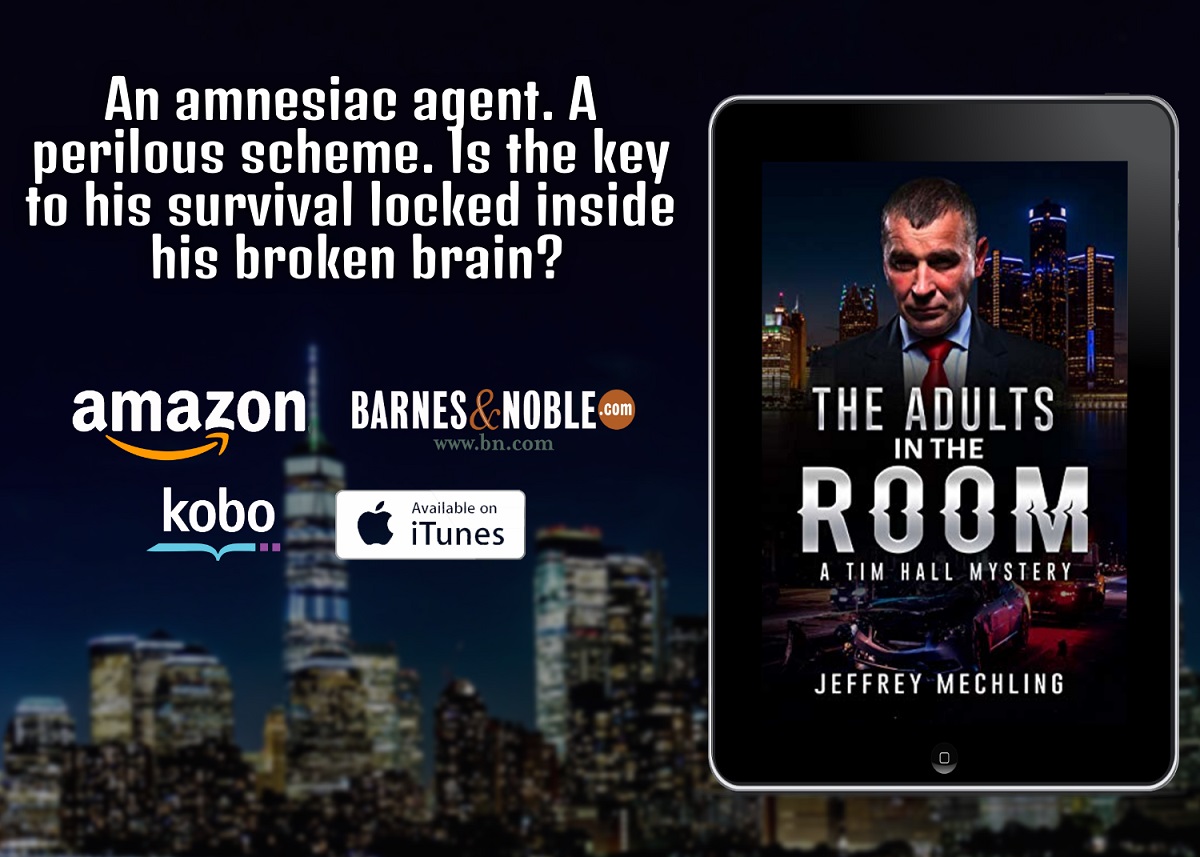 Other books in the Tim Hall and Mary Ann Wilson Mystery Series: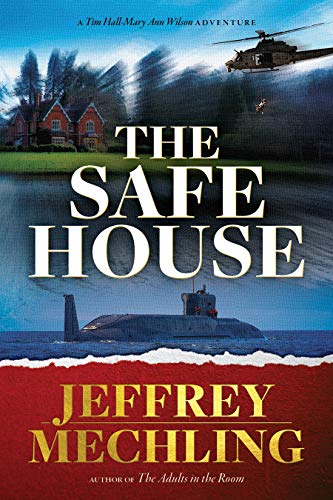 The Safe House
Tim Hall and Mary Ann Wilson, Book 2
Publisher: The Good as Gone Group
A spy under pressure. A secret below the sea. Can he blow the lid off a treacherous conspiracy?
CIA Case Officer Tim Hall will go to any lengths to protect his safe house. And with his FBI agent girlfriend now under the same roof, he's confident everything is locked down. So when a Soviet-era submarine lurks off the Florida coast, he's sure they'll send someone else to assess the threat.
Headstrong Bureau operative Mary Ann Wilson isn't about to take orders from her lover. When she pulls the assignment to investigate the mysterious submersible, she accepts without hesitation. But an unfortunate misstep sends her in over her head and snares Agent Hall in her wake…
As duty tears the lovers apart, they sink deeper into a dangerous web of lies, secrets, and betrayals. And when they find themselves trapped aboard the underwater menace, it may doom both their love and their missions.
Can they force justice to the surface before they're both sent to a watery grave?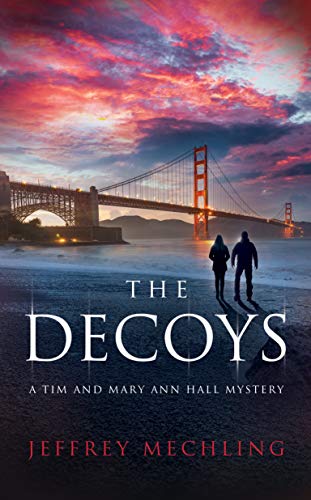 The Decoys
Tim Hall and Mary Ann Wilson, Book 3
Publisher: The Good as Gone Group
After an attempt is made on Tim and Mary Ann lives, they travel to San Francisco seeking answers from Ex-CIA Agent Bernard Haskell. However they soon discover that there are many more questions than answers. Now married, CIA Agent Tim Hall continues to butt heads with his wife, FBI Special Agent Mary Ann Wilson-Hall. Although their investigative methods may differ, the couple still enjoys a meeting of the minds in the bedroom but will that be enough to keep these two together?
This is the third novel in the Tim and Mary Ann Hall mystery series and Jeffrey Mechling does not disappoint. In San Francisco Tim and Mary Ann face the homeless issue, the real estate industry, and local political corruption. There are also murders that appear unconnected but are they? Are Tim and Mary Ann investigating rampant corruptions or are they simply being used as decoy?
About the Author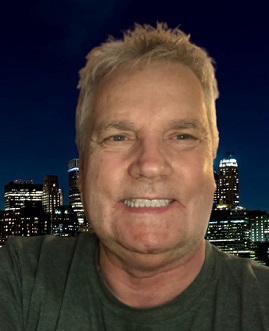 Jeffrey Mechling was born in Alexandria Virginia to a family full of secrets. His maternal grandfather was thought to be an original member of the OSS [The Office of Strategic Services].
Other members of the Mechling and Emerson families, as well as family friends, lived within the shadowy world of espionage and would only revealed that they "worked for the government".
Mr. Mechling himself has worked as a Financial Economist and Operations Research Analyst with a not too secret government agency.
Jeff has written three novels - The Adults in the Room, The Safe House and The Decoys. All three feature super spy couple Tim Hall and Mary Ann Wilson.
Contact Links
Purchase Links