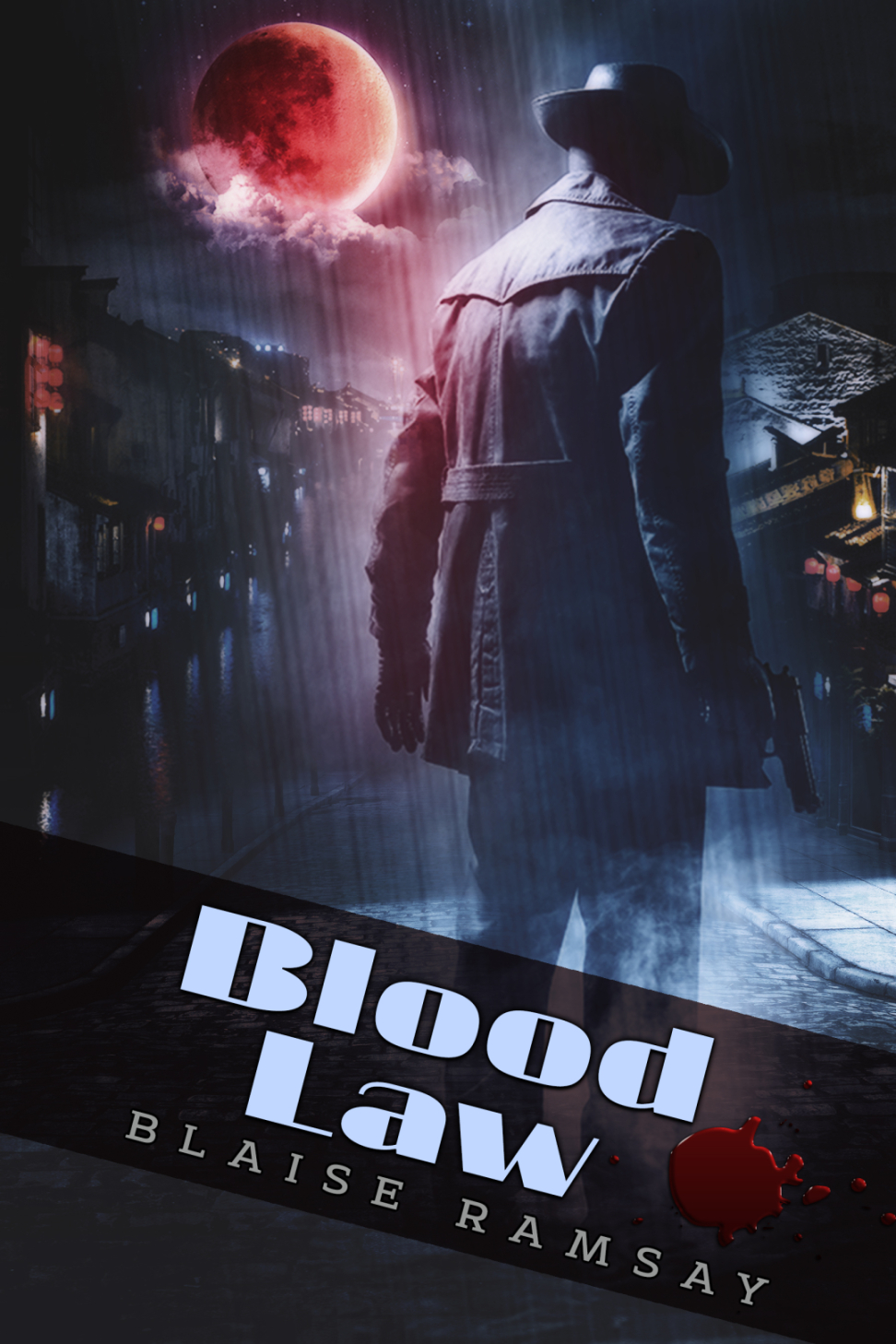 Urban Fantasy, Noir, Detective
Date Published: November 25, 2020
Publisher: Indies United Publishing, LLC
Former ADA Alastair Maddox pursues Prohibition Chicago's most dangerous monsters after witnessing the deaths of his parents and grandparents as a boy. When a former colleague in Chicago PD comes to ask Alastair for help, he comes face to face with the mysterious Alexandra DeLane. But something's off. DeLane is way too calm and her eyes are the color of blood. After she escapes, Alastair goes on the hunt only to find himself the prey of an ambitious and mysterious mob boss who plots to have him murdered. The problem? Alastair doesn't stay dead and comes back as something else. Something more dangerous and straight out of a horror novel.
Excerpt
Chapter One
Nothing stays buried forever. I learned that the hard way after I witnessed the brutal murder of my parents as a little boy, moved out to live with my grandparents, and relived the nightmare when they succumbed to the darkest sin of human nature.
After that, I built a career for myself by putting the punks who dared to cross a line away. If I were truthful, I guess I did it to fight the demons still haunting every moment of my life.
I was good at it, too.
Everything went insane the day I met her, found myself in something no one could have expected, standing on the threshold of death.
Only, I didn't stay a stiff, and the statement nothing stays buried forever took on a whole new meaning.
Buzzing. That was the sound assaulting my ears. It sounded like hundreds of swarming bees hammering at me during my days on my grandparents' land.
God, make it stop. I shifted my head, still unaware of where I was or how I'd gotten there. Something cold dripped into my ear, tickling it, but my senses stayed so blurry, I couldn't tell what it was.
Alastair, a gentle voice of a woman purred in my ear, joining the assault on my senses.
I shifted again, more of the tickling in my ear. All I knew for certain is how damn tired I was. Let me sleep.
Wake up, my love.
Leave me alone. Please, let me rest.
She called again, adding a stronger desire for me to wake. It's not your time. Come, lover. Awaken to your new life.
My new...life?
My eyes opened to see nothing except darkness. Something fell into my eyes causing me to blink from the stinging invasion. The scent of earth wafted in my dirt filled nose.
Then everything came through the blur. Oh God, have I been buried alive?
Terrified, I clawed my way toward freedom, finding my way out of the darkness to feel the source of the buzzing soaking my face.
Rain. It's the rain hitting the leaves on the ground, the branches, and the ground.
Breaths heaved from my chest, but it felt strange. Bouts of coughing helped to clear my lungs of the mud and roots.
Maggots slithered over my skin, making me shriek and shove them off. I'd seen maggot-ridden corpses during my career, though I never thought I'd become one of them.
Somewhere in the distance, a swollen river gurgled and bubbled. A hunting owl's call sounded as near to me as my own breath or heartbeat.
Wait. I reached to touch my chest. My heart didn't beat. I had no need for breathing.
Memories failed me, save for a few. Lingering bitterness on my tongue reminded me of her words. "All you need to do is die."
I blinked. Even without the moon, light stung my eyes, forcing me to cover them to shield them from the light of the moon. Things inaudible to a normal person – the pounding of hooves in the distance, fluttering heartbeats from the creatures in nestled out of the storm and even the sound of insects skittering over the leaves -- became as vivid as a radio speaker on an unstable station.
Disorientation added to the confusion, unease, and fear. I looked at my hands, baffled at how young they appeared.
About the Author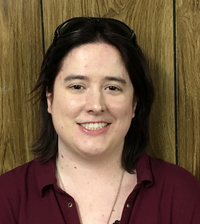 Blaise started her journey in writing at the age of the fifteen with her first unfinished urban fantasy novel based on a popular video game series known as .Hack. From there she moved her journey into designing characters and doing concept art for various paying clients. In her older career, Blaise moved into working for the Indie Gaming industry where she did concept art for the company HollowRobot and their debut game, Johnny Reboot and various other clients. Sadly, the game didn't go anywhere and Blaise found herself losing interest in what she had done for fifteen years.
In 2017, Blaise embarked on her first ever NaNoWriMo challenge where she finished the Paranormal Shifter Romance, Blessing of Luna which she indie published. It has then produced a second installation into the Wolfgods series titled Bane of Tenebris. Both have recently been picked up by BlackRose Writing.
Both of these books gave birth to the first of Blaise's three businesses. The first, FyreSyde Publishing, a small press, has recently opened its doors to authors and works alongside them in the ever difficult challenge of book marketing. A running joke is Blaise considers herself an "odd duck" in the sense that she loves the marketing phase more than the writing phase of production. Her other two businesses include full-time freelance ghostwriting and the independent bookstore, GreenWood Grove Booksellers.
After falling in love with the Dresden files by Jim Butcher and later Saints & Shadows by Christopher Golden, Blaise found a new love for Urban Fantasy. Reading the beloved Vampire Files by PN Elrod prompted Blaise to initiate her next phase and begin producing paranormal detective and noir novels. Now she combines the two and loves every minute of it.
She currently lives in the hometown of Bonnie & Clyde with her husband, two adorable kids, two cats and a dog.
Contact Links
Preorder Links
a Rafflecopter giveaway