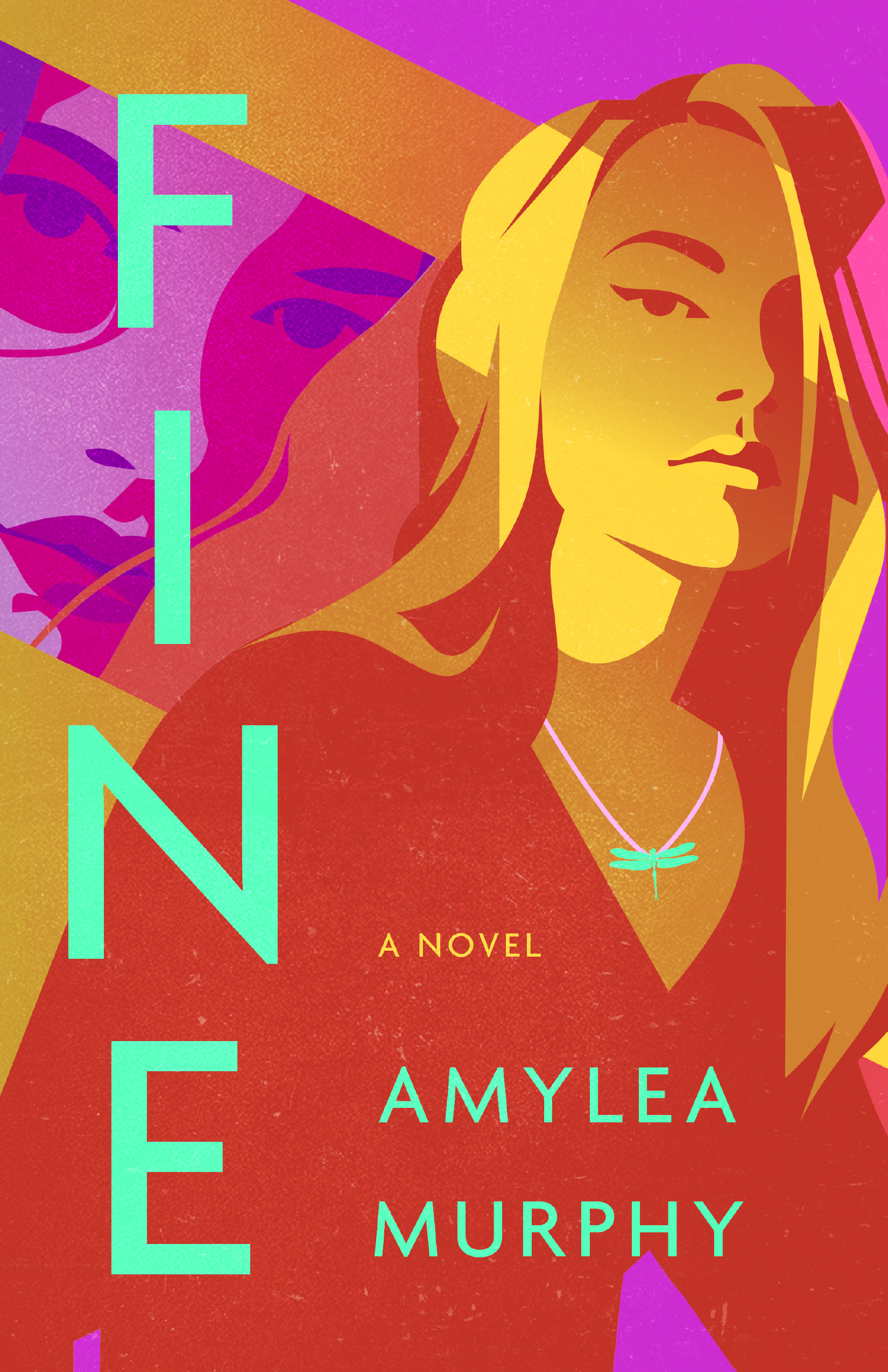 Young Adult/Mystery
Date Published: 11/17/2020
Six years ago, Anna Williams-straight-A student, cheerleader, and all-around golden child-vanished.
Ever since, her younger sister, Katie, has drifted through life, wracked with guilt, grief, and anger over Anna's unsolved disappearance. But when her own future reaches a breaking point, Katie takes the investigation into her own hands. She searches for answers in her sister's missing person's file and discovers that some questions aren't so easily answered.
Through police memos, interrogations, and excerpts from Anna's diary, Katie breaks down the carefully crafted façade Anna left behind and uncovers the dark truths of her life in the months before she vanished.
For readers of Courney Summers and Sarah Dessen, Fine is an unsettling, surprising, and ultimately hopeful mystery that will break your heart and put it back together again.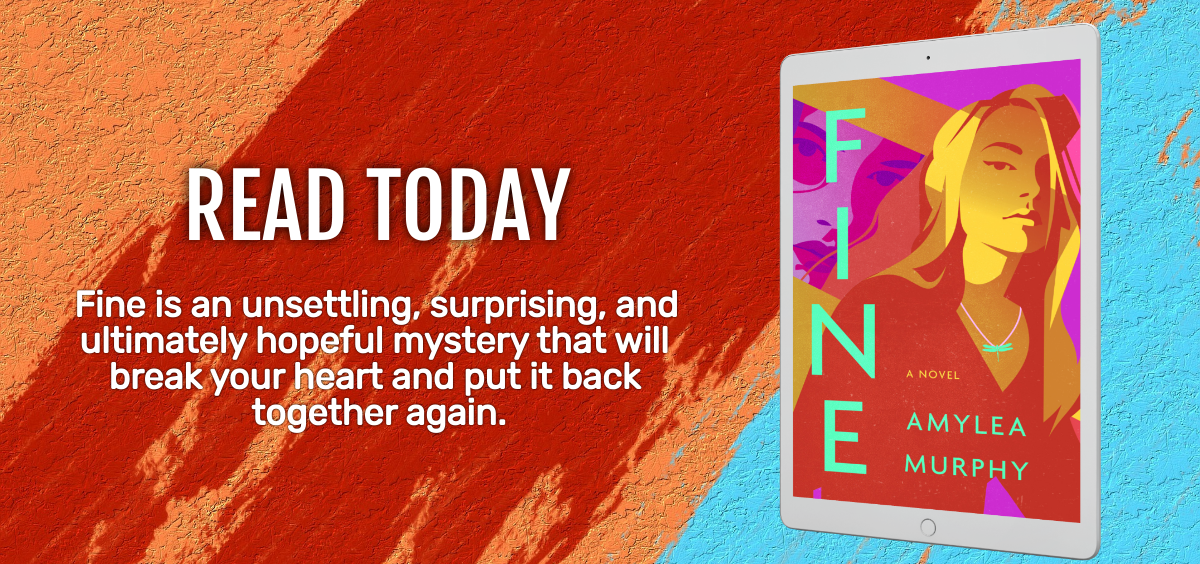 AmyLea Murphy is the author of Fine, a young adult novel that blends the mystery of Sadie with the poignancy of Sarah Dessen. Inspired by Gayle Forman and Jennifer Niven, AmyLea enjoys writing about life-changing moments that unearth the resilient beauty of the human spirit in the hopes it empowers her readers to embrace life in all of its messiness. When she isn't writing, AmyLea can be found dancing and singing in the car with the windows down. She currently lives in Southern California with her husband and three children.
Contact Links
November 16 - Book Junkiez - Excerpt