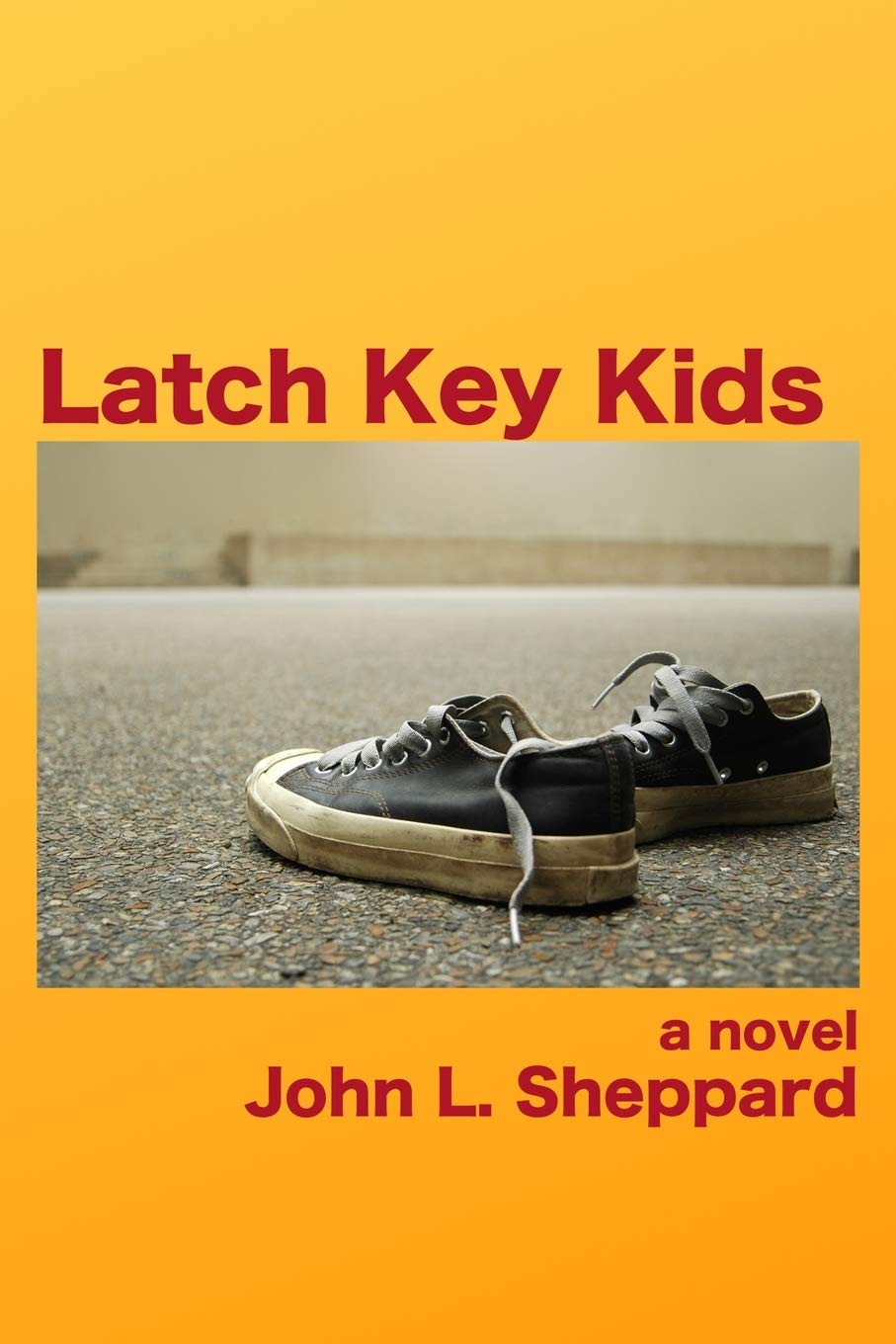 Fiction, Coming of Age, Dark Humor
Date Published: September 2020
Publisher: Paragraph Line Books
Latch Key Kids, the long-awaited follow-up to Small Town Punk, chronicles the enduring impact one life can have on another.
Resilience and the power of sibling friendship combine into a surprising, ingeniously layered comic novel about a boy inventing himself.
In Latch Key Kids, Sheppard strips the flesh from the bone. He makes you laugh by combining searing wit with keen social observation.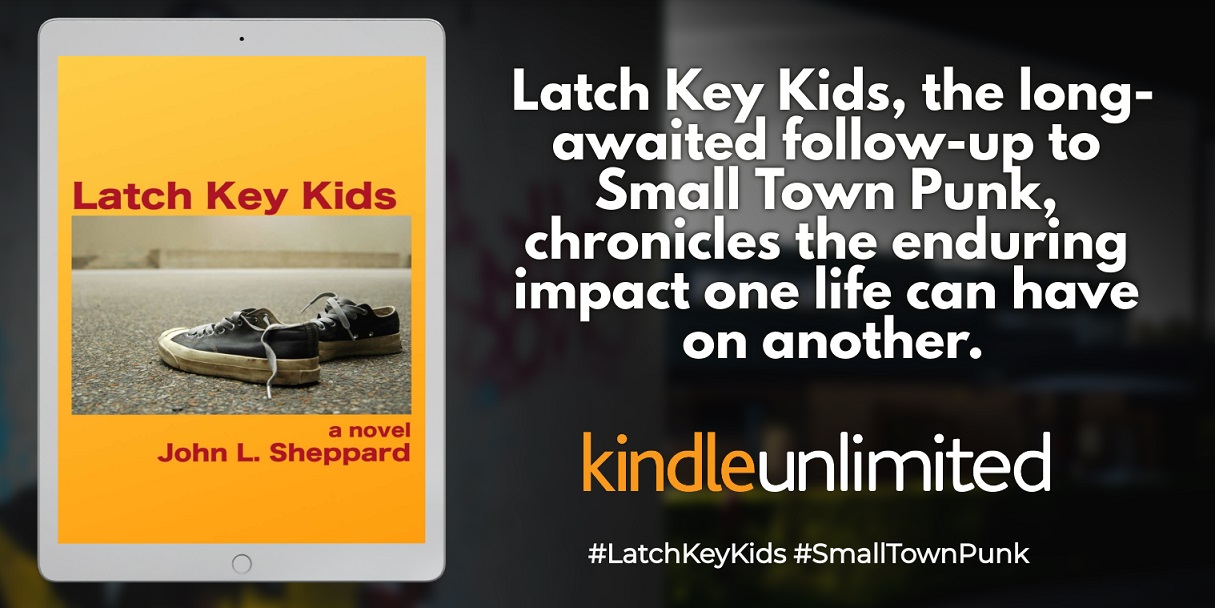 Also by John L. Sheppard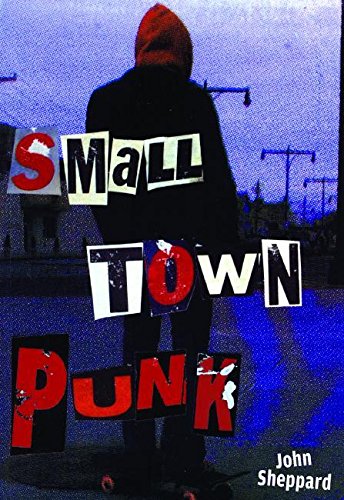 Small Town Punk
Publisher: g Publishing
Trapped in dreary Sarasota, Florida in the early 1980s—during Reagan's "Morning in America,"—going to high school with junior fascists by day, working at Pizza Hut by night, his family a dysfunctional nightmare, 17-year old Buzz Pepper feels that nothing matters in life beyond drinking, drugs and punk rock.
As the country around him is becoming more conservative and corporate, and adulthood seems like the ultimate corrupt existence, Buzz can only find solace within a close-knit group of fellow disillusioned teens, which includes his devoted younger sister, Sissy. As they drive around in Buzz's beat-up van, encountering redneck cops, mocking the local "geezers," and wondering if there is any meaning in what seems to be a meaningless world, Small Town Punk perfectly captures how it is to be young, yet feel that you have no future.
In the tradition of Hairstyles of the Dammed and Perks of Being A Wallflower, Small Town Punk is a brutally funny and poignant coming of age story that brilliantly evokes the surging joy, confusion and rage of youth.
Read an Excerpt
Years later, Sissy would say, "You remember. Of course you remember. How could you forget?"
"No," I'd insist. "I don't remember that at all."
The summer we moved to Sarasota, one of the local news anchors shot herself live on television with a gray, little pistol. Bang, went the report, sounding like someone clapping together a pair of wood blocks. That's the way Sissy told the story. I don't remember any of it.
Sissy and I were up early, she told me, eating Cocoa Puffs out of the box, dry. We paused and looked at each other, stopping mid-crunch. Sissy swallowed her mouthful of cereal and asked, "Did that just happen?"
"Did what just happen?" I asked.
That cereal. I remember that. My teeth were sugary rough. I sucked at my molars. But the dead woman. Was there a dead woman? And why did Sissy insist on watching this woman every morning on some public affairs show called Suncoast Digest?
Wait. I remember that part. It was because the anchor was clearly weird, for one thing. Like you knew that one day she'd do something odd on the air and if we missed it, Sissy would never forgive me.
For another, the anchor had a recognizable accent. She was from our part of Ohio. It was like hearing the voice of home listening to Christine. Christine! That was the anchor's name.
The picture on the color set wiggled. It made everything orange, or maybe that was the 1970's. Maybe the 1970's were particularly lurid. There was this dead woman slumped over in a field of wiggling orange. There was another person screaming. A man wearing a headset ran up. He waved at the camera and then some color bars glowed. They were primary colors. Soon enough, an episode of Gentle Ben came on to replace Suncoast Digest. A boy and his pet bear. Sissy turned the dial, clunking through the channels that we could get from the antenna on the roof. She found nothing satisfying and turned off the set.
"You have so much to learn about life, little brother," Sissy said.
"I'm your big brother," I said.
"Sure you are."
"But I am. I'm almost two years older."
"Do we have any orange juice?" Sissy smiled, showing off her dimpled cheeks. Adults liked to pinch them. "Do you think she's really dead?"
"Who?"
"My God, you're dumb. How'd you get so dumb?"
"I don't know. I think I got it from Dad."
"That makes sense." She stood up, so I stood up, too. She handed me the box of Cocoa Puffs. I rolled up the waxpaper bag inside and clicked the boxtop shut. "That weird anchor lady. You think she really shot herself?"
"I don't know. I don't know what you're talking about."
She made a little fist and rapped gently on the side of my head. "Knock-knock. Anybody home?"
"Stop making fun of me."
"You make it so easy, little brother." She went into the kitchen and I followed her.
About the Author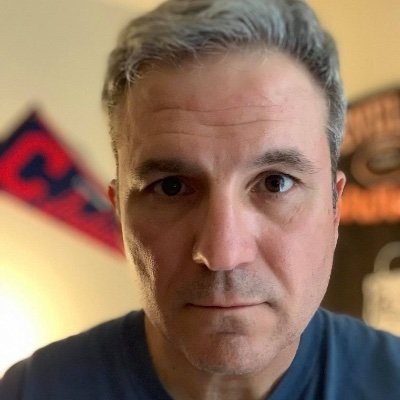 John L Sheppard wrote Small Town Punk. He lives in Illinois.
Contact Links
Purchase Links