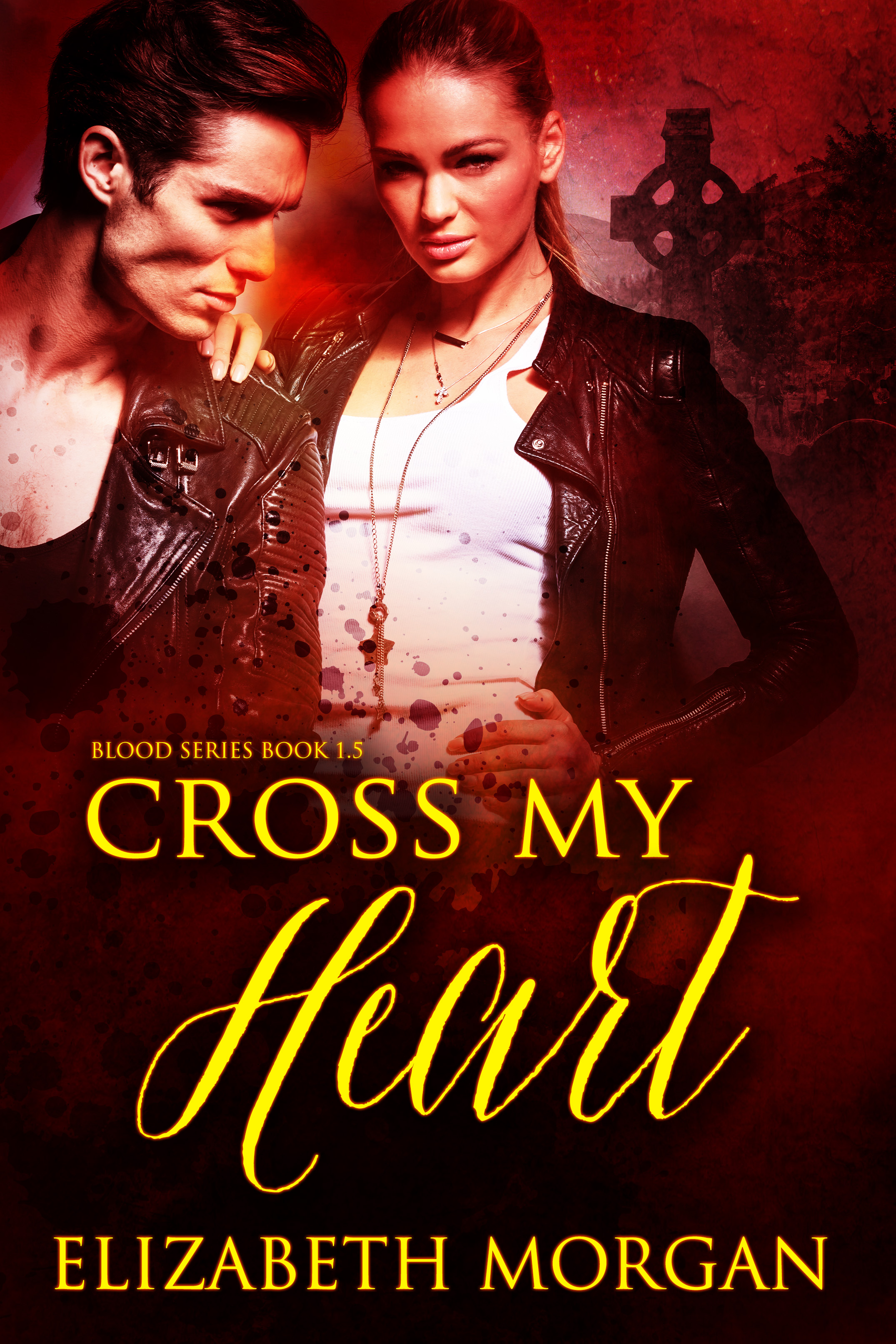 Blood Series (Book 1.5)
Urban Fantasy
Date Published: 30.11.2020
Cross my heart, and hope to die… You should be careful what you wish for.
Danielle Renaud would have never wished for this life of endless hunting and isolation, but it's the only one she's ever known. But while her second cousin, Heather Ryan, is off to single-handedly rid the world of Vampires, she is stuck on the side-lines.
Frustrated and concerned when Heather hasn't checked in for over a fortnight, she decides it's time to take matters into her own hands. What she doesn't expect is to learn her childhood friend, Nathan, is also missing, or to discover him half-naked and shackled, lurking around their old hangout. And he needs her help, because to her horror, he is now one of the undead. Although she is trained to kill his kind, something about his creation and the circumstances surrounding it just don't add up.
Promises should not be broken, but no one ever expects to die if one is.
Nathan Kennedy was warned that Vampires existed, but he always believed his childhood friend just suffered from an overactive imagination. Boy was he wrong. Dragged into a world he once made fun of and "turned" against his will, he will soon discover he has a role to play that even his Slayer Bestie couldn't have cooked up.
Nothing is a coincidence.
Though the circumstances are extreme, fate has brought them back together, and they need to find Heather, the first born Infected, to make sense of what's going on. But neither of them could have predicted the path that lies before them, or how much their lives were truly about to change … for the worse…
This title contains explicit language and some scenes with violence.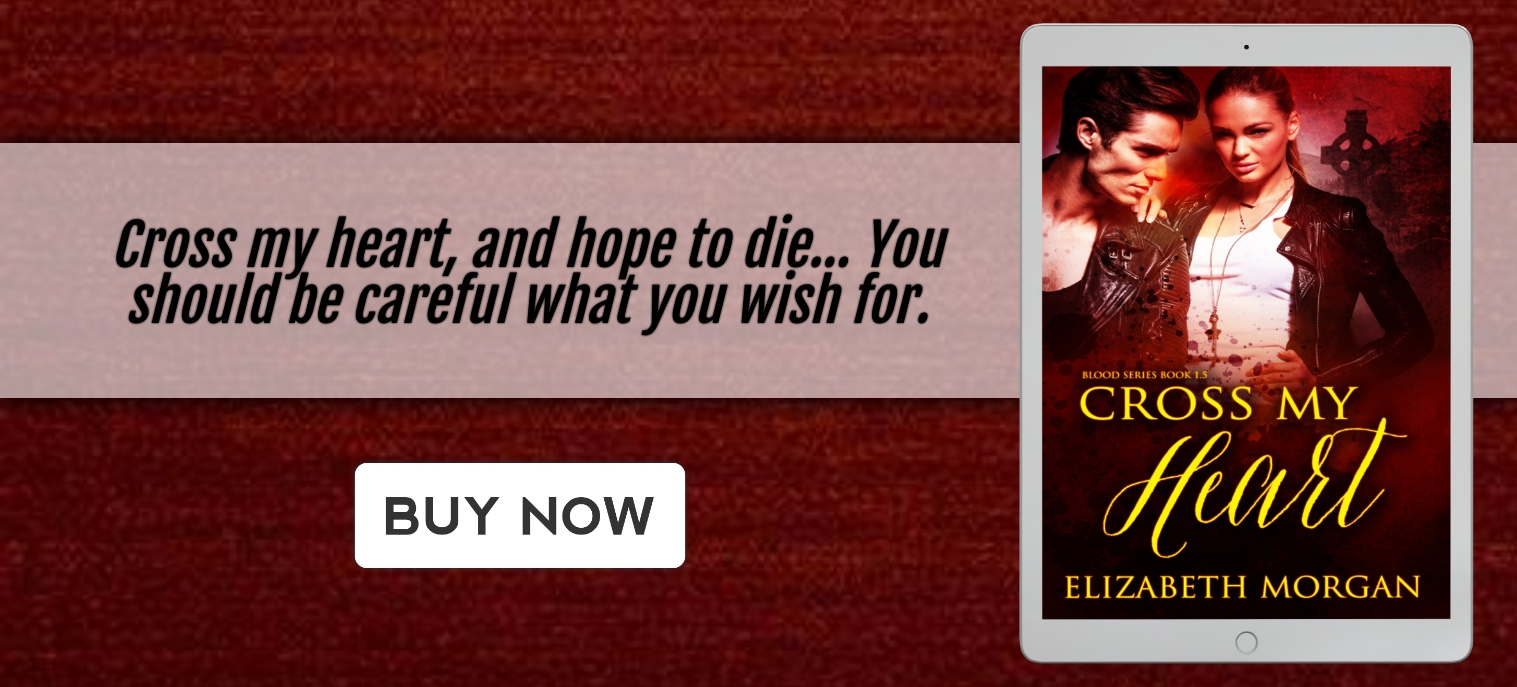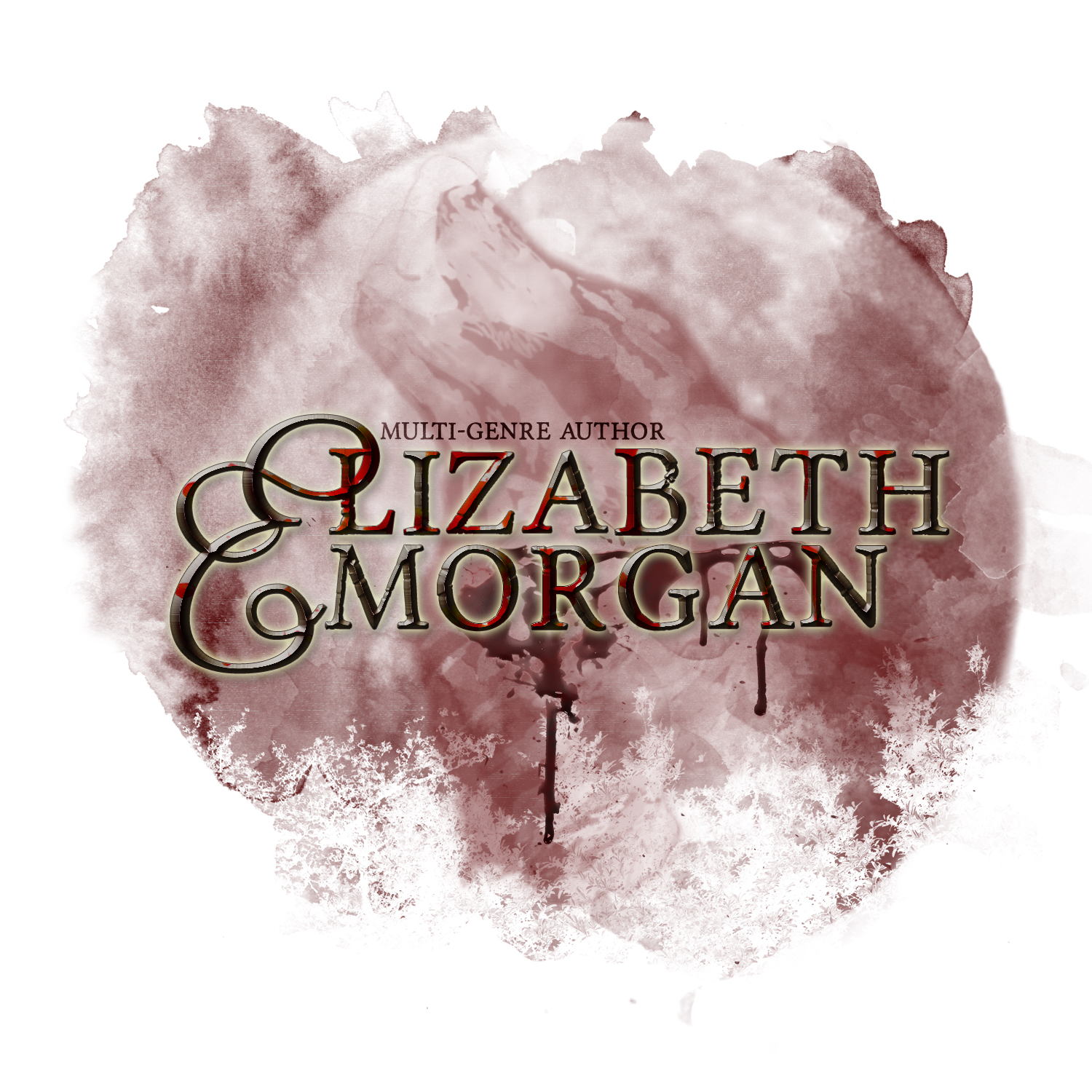 Elizabeth Morgan is a multi-published author of urban fantasy, paranormal, erotic horror, f/f, and contemporary; all with a degree of romance, a dose of action and a hit of sarcasm, sizzle or blood, but you can be sure that no matter what the genre, Elizabeth always manages to give a unique and often humorous spin to her stories.
Like her tagline says; A pick 'n' mix genre author. "I'm not greedy. I just like variety."
And that she does, so look out for more information on her upcoming releases at her website: www.e-morgan.com
Away from the computer, Elizabeth can be found in the garden trying hard not to kill her plants, dancing around her little cottage with the radio on while she cleans, watching movies or good television programmes or curled up with her three cats reading a book.
Contact Links
Twitter: @EMorgan2010
Start the series for FREE. She-Wolf (Blood Series: Prequel) is FREE to download from most online retailers.
January 11 - I love books and stuff blog - Excerpt