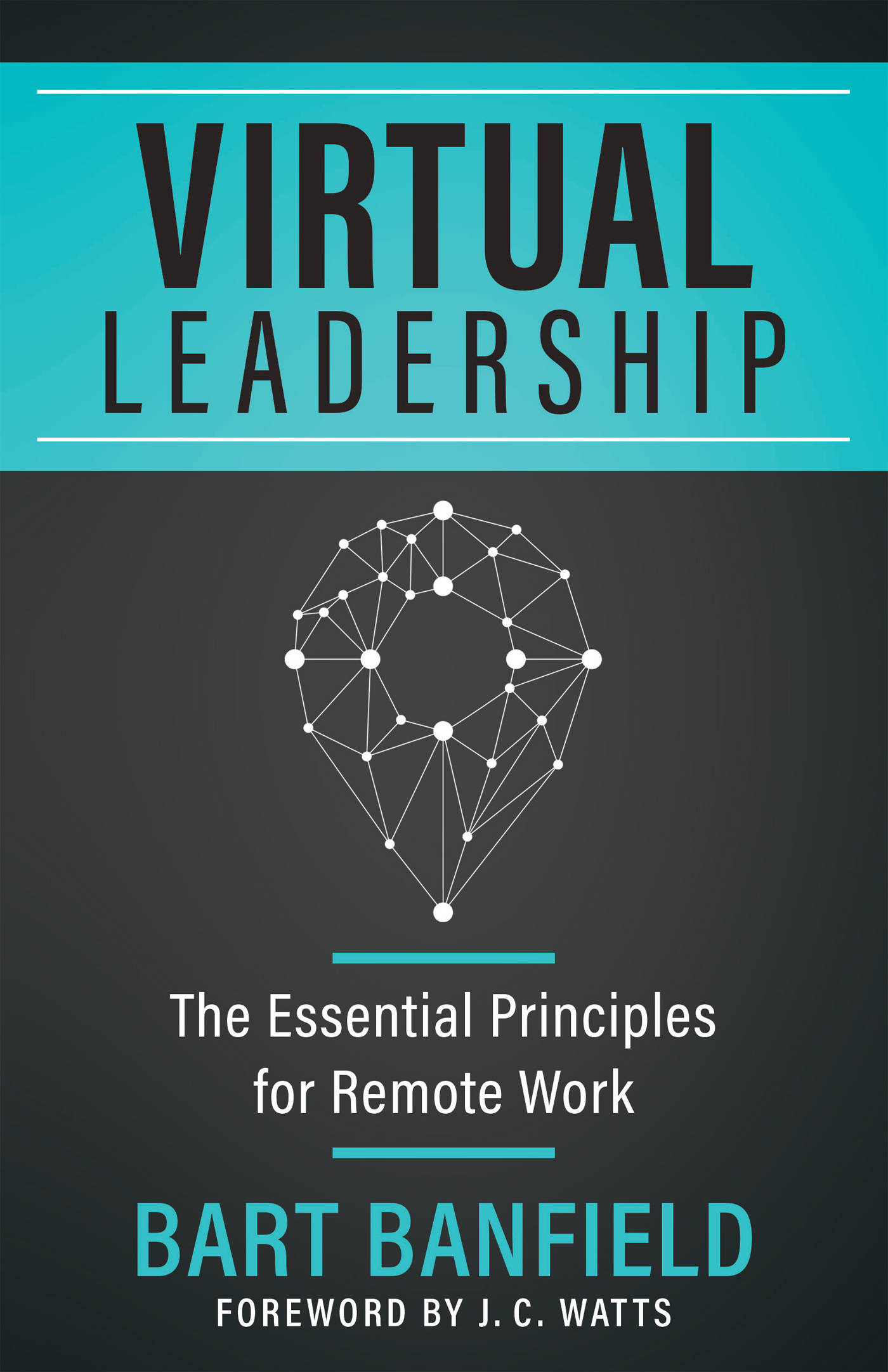 Business, Leadership & motivational
Date Published: Nov 3, 2020
Publisher: Lucid Books Publishing
How do you lead employees well when you don't physically work with them?
In Virtual Leadership, Bart Banfield simplifies the complexities of working and leading in a twenty-first-century remote work environment. Through these pages, you will learn:
- How to influence those you lead in a virtual work environment
- Why change within the workplace is inevitable
- The benefits of health and wellness in the virtual work environment
- How to create a culture of coaching within your organization
- Why self-awareness matters and makes you a better virtual leader
The world's workforce is changing rapidly, and businesses must evolve or risk getting passed by. Virtual Leadership will show you concrete principles of effective leadership for the twenty-first century.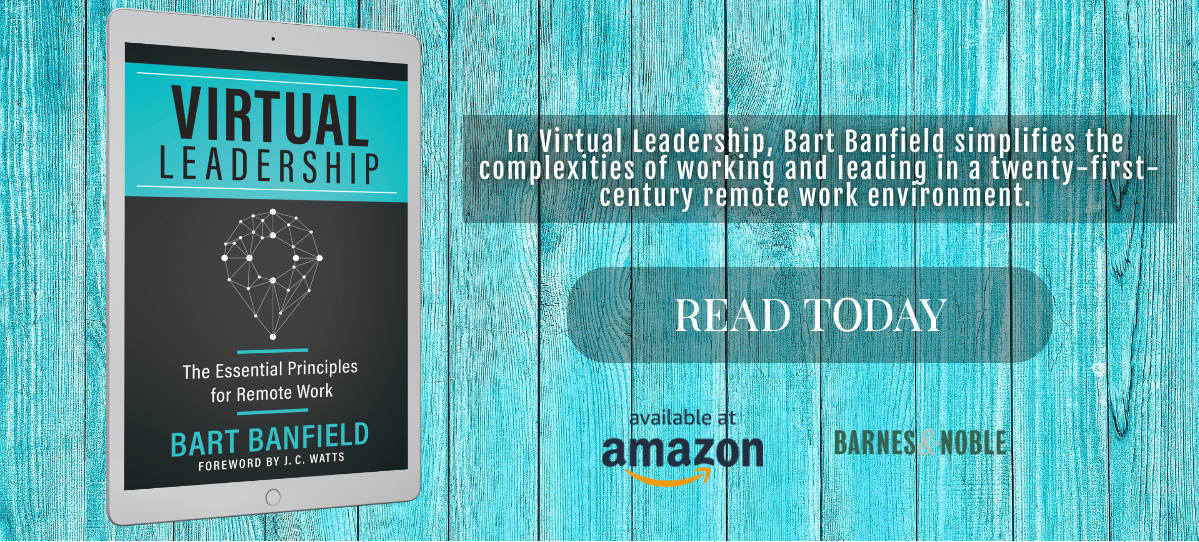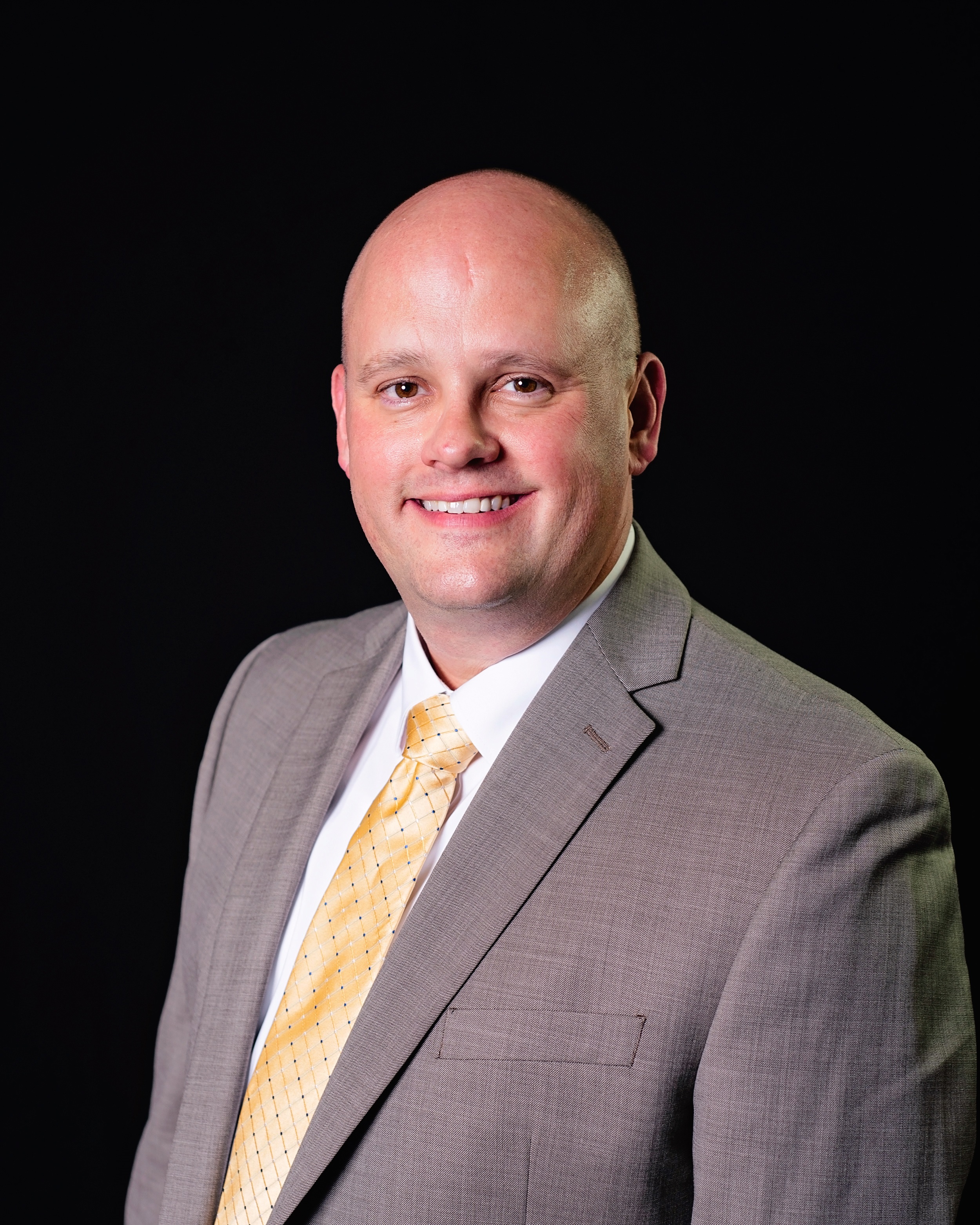 Bart Banfield is the superintendent of EPIC Charter Schools, the largest public school in the state of Oklahoma, and one of the largest virtual schools in the United States. Since becoming Oklahoma's youngest public school superintendent at the age of twenty-seven, Bart has been a pioneer, innovator, and leader in the virtual learning-work environment. Bart has been a public school educator for over twenty years and holds a Master's Degree in Education Administration from East Central University. Bart has been happily married to his wife Jennifer for twenty-four years and they share three children (Bo, Jake, & Bryn) together.
Contact Links
January 20 - Book Junkiez - Spotlight