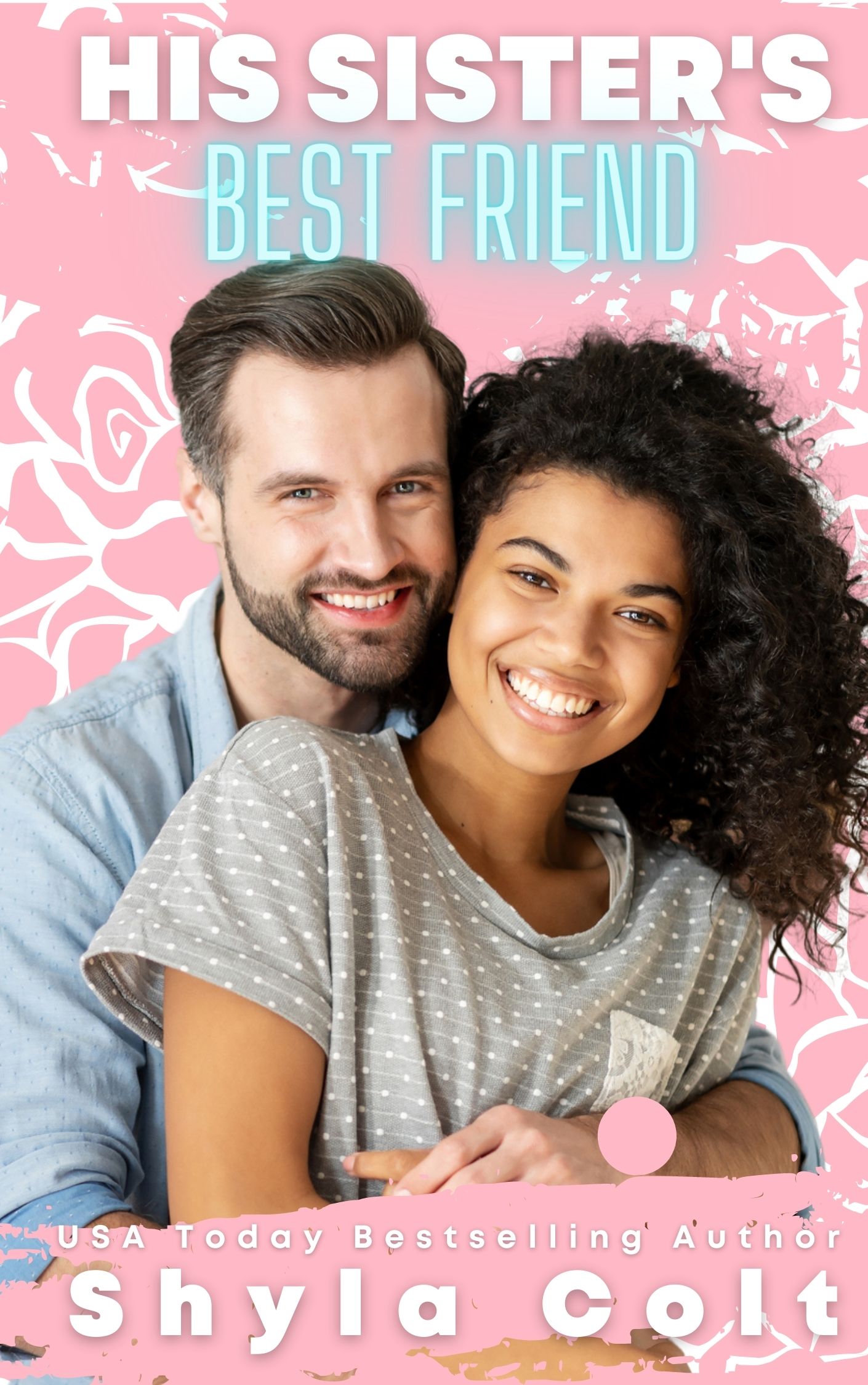 Contemporary Romance
Date Published: 03-29-2021
Solomon
The man of the house since my father's death at sixteen, I knew I'd be the guardian for my sister, Susan, who has Down syndrome. However, I didn't realize I'd become her guardian while dealing with my mother's mini-strokes, rehabilitation, and selling the family home. I'm drowning in paperwork and emotions as I try to get Susan adjusted. A new care plan and a specialized school act as light at the end of the tunnel. I never expected to find her new best friend at the school was my old high school crush.
Ezra
I always regretted keeping my feelings for Solomon to myself. When we became the victims of losing touch in college, I added it to my list of regrets. Now he's back as the guardian of a student, and the years have been exceedingly kind. My habit of following rules is suddenly out the window. Risking the reputation I've worked so hard to gain isn't on my to-do list.
Can we manage a relationship without it becoming a conflict of interest?
About the Author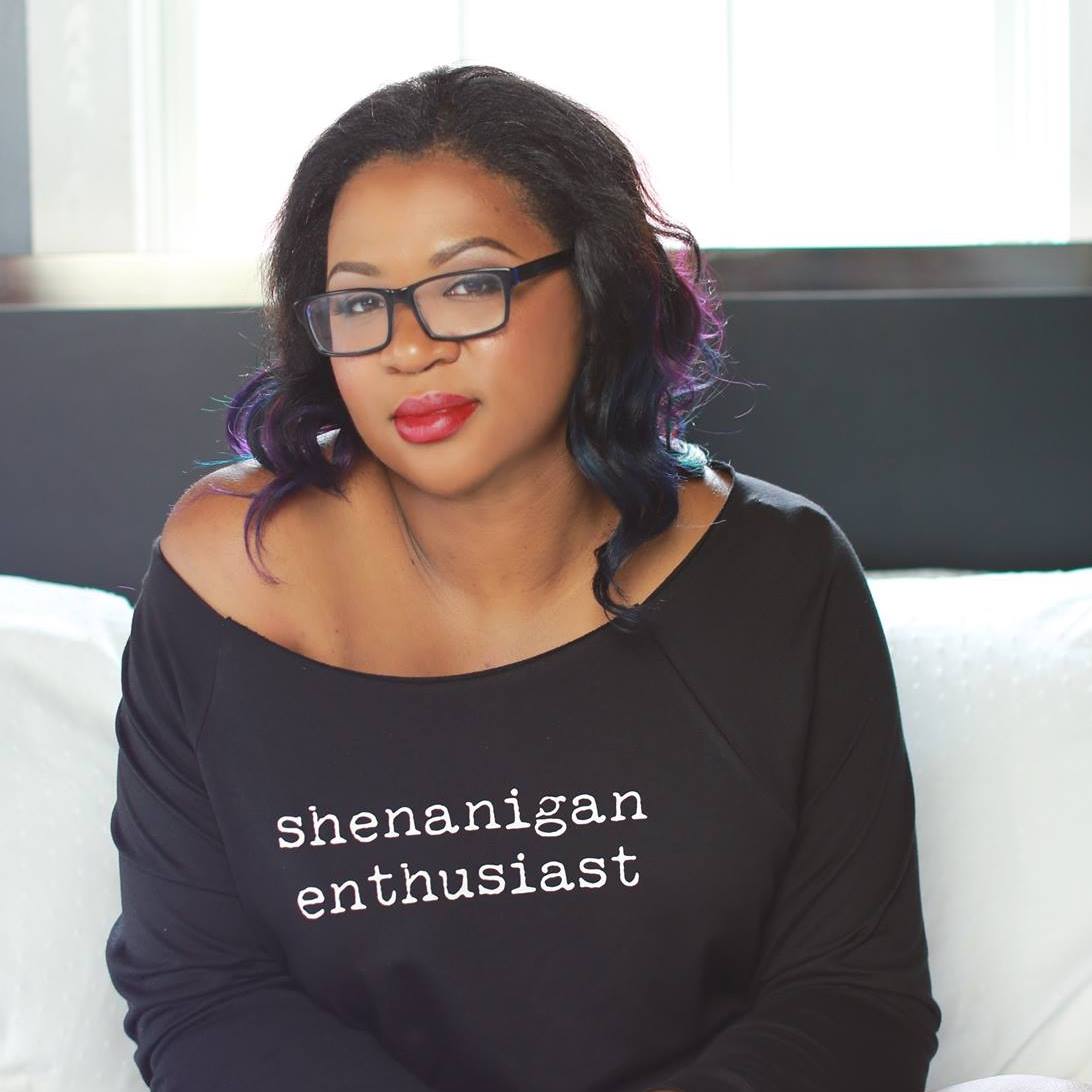 USA Today Bestselling author Shyla Colt is a chaos wrangler, chronic crafter, and imaginary friend collector. The mom of two and a wife road trips with her weird brood when she's not taking on a new hobby or bingeing on spooky podcasts and documentaries. She writes strong women with sass, plenty of nerdy tendencies, and the intriguing intense males who love them.
You can interact with Shyla Colt online via her website
Contact Links
Twitter: @shylacolt
Purchase Link
a Rafflecopter giveaway