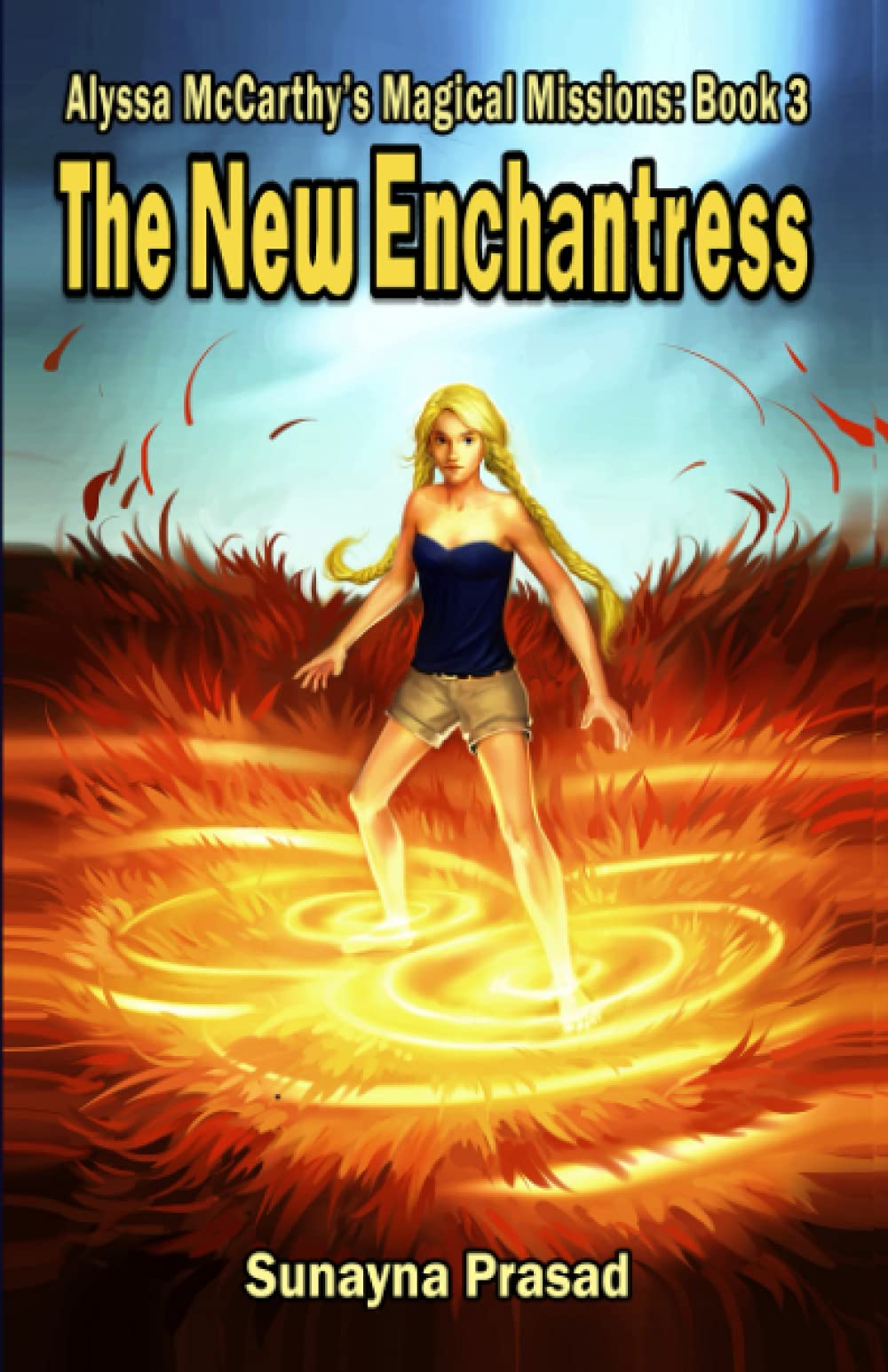 Alyssa McCarthy's Magical Missions, Book 3
Middle-Grade Fantasy
Published: March 15, 2021
The point of no return has come!
It's the summer before high school and life is about to change for fourteen-year-old Alyssa McCarthy. A sorcerer hexes her with everlasting powers, requiring her to become an enchantress. If she cannot learn to control her magic pronto, she will forget her loved ones and serve as the warlock's eternal slave.
In order to control her powers, Alyssa must gain control of her emotions. With the struggles of adolescence and disasters everywhere, catastrophes are bound to happen! It's only a matter of time before Alyssa's world changes, for better or worse...
Other Books in the Alyssa McCarthy's Magical Missions series: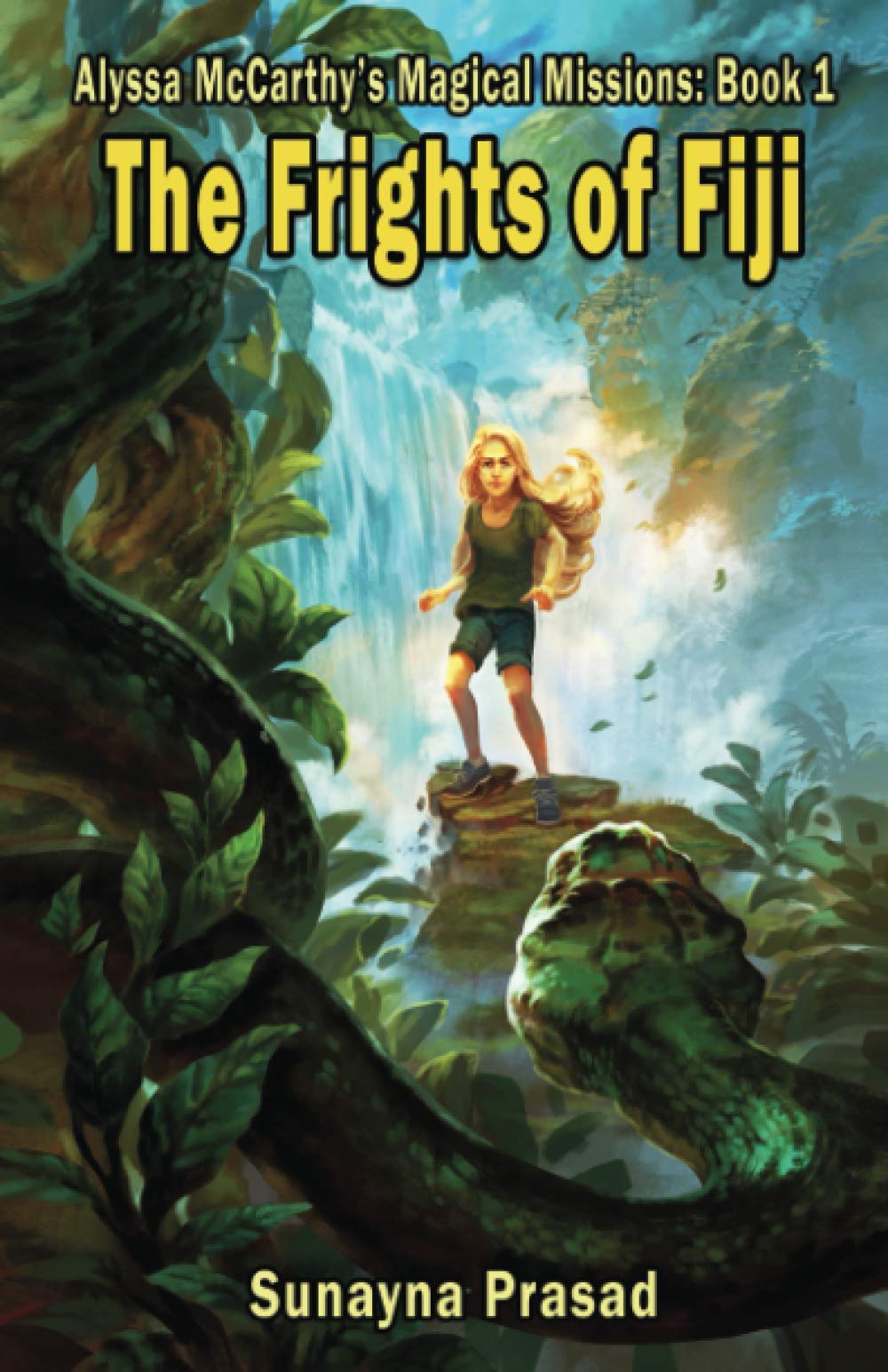 The Frights of Fiji
Alyssa McCarthy's Magical Missions, Book One
A world of magic and adventure awaits…
Sent to live with her strict, aloof, and uncaring uncle after her parents are killed in a car accident, twelve-year-old orphan Alyssa McCarthy longs for the life she used to have—one filled with fun and love. Then one stormy night, a message appears in the raindrops on the window that will change everything.
"Your life will never be the same again, as magic will interfere."
Before long, Alyssa is kidnapped by Master Beau, a banished sorcerer with a mysterious connection to her who can only regain his power by weakening hers. Suddenly hurled into a world of wizardry filled with fantastical beasts and marvelous technology beyond her wildest imagination, Alyssa must defeat Master Beau if she ever wants to get home again. But Master Beau will stop at nothing, including using Alyssa's friends, to ensure he is triumphant.
Originally titled "From Frights to Flaws", this story is the exciting and enchanting first book in the "Magical Missions" series.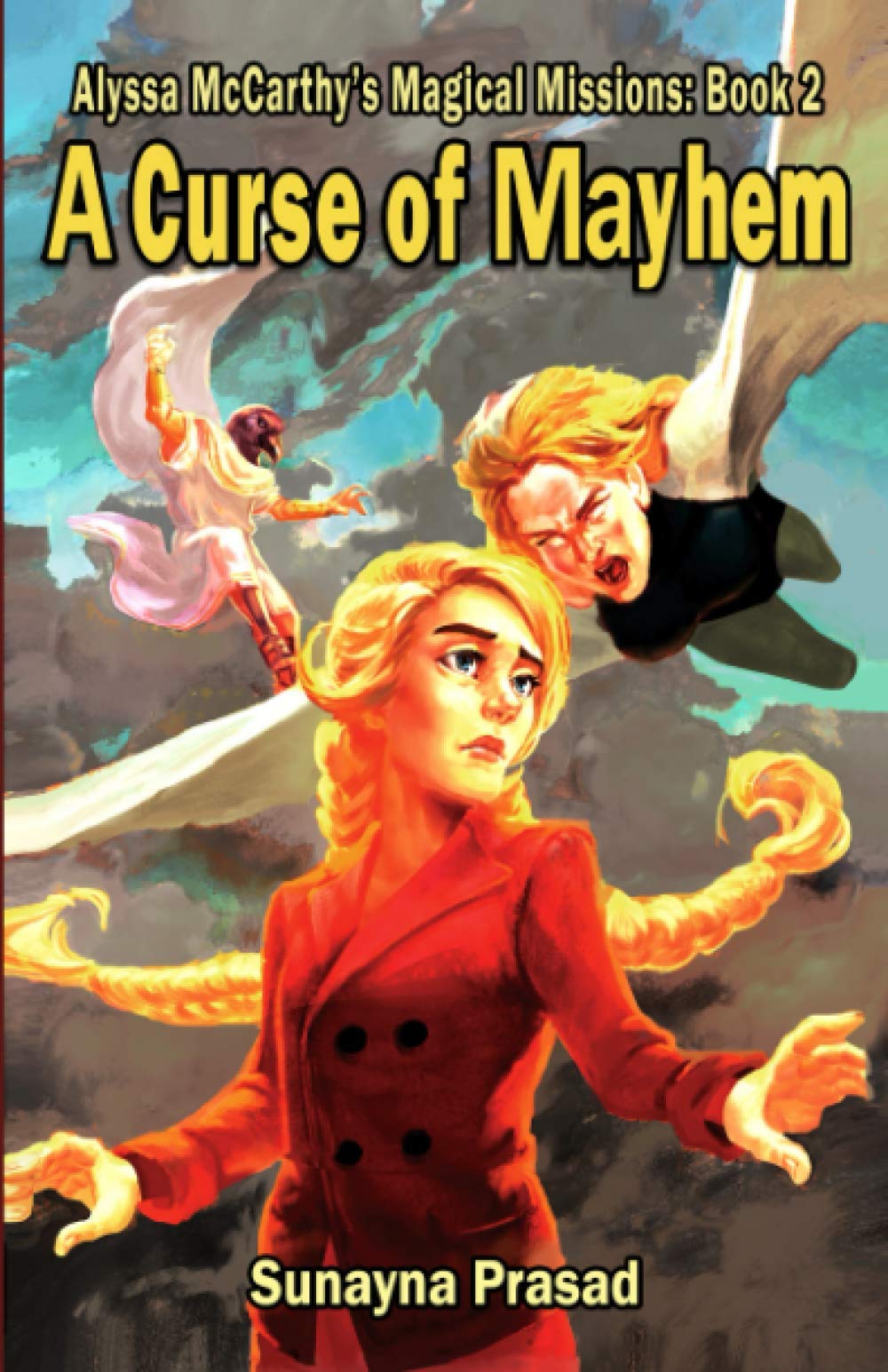 A Curse of Mayhem
Alyssa McCarthy's Magical Missions, Book Two
History, like magic, has a habit of repeating itself
It's been six months since thirteen-year-old Alyssa McCarthy left magic behind for good. Or so she thought…
Then the enchanted objects that protected her disappear. Now a skeleton named Errol has cursed her with magical powers that keep getting her in trouble. Suddenly strange things are happening with disastrous effects, and if Alyssa can't remove the magic, she will lose everything she holds dear.
In order to get rid of her unwanted wizardry, Alyssa will have to boost her bravery and confidence and determine who Errol really is. But every time Alyssa uses an enchantment, Errol is one step closer to getting his flesh back and becoming alive, and he will do anything to achieve his goals…even if it means destroying Alyssa's happiness.
Originally published in 2016 as "Wizardry Goes Wild" and "The Unruly Curse" in 2019, "A Curse of Mayhem" is book two in the exciting and suspenseful "Magical Missions" series.

About the Author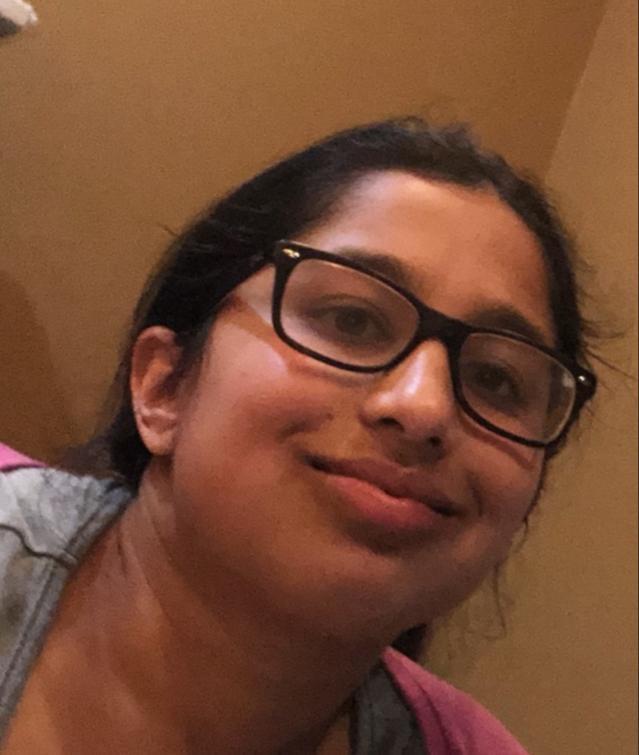 Sunayna Prasad enjoys writing fantasy books for children, as well as cooking, creating artwork, watching online videos, and blogging. She has also written The Frights of Fiji, and A Curse of Mayhem and is constantly creating and brainstorming new ideas.
Sunayna also loves cartoons, traveling, and thinking outside the box.
She lives in New York.
Contact Links
Purchase Links