Mystery-Suspense
Date Published: Apr 27, 2021
Publisher: Milford House Press, Inc.
A former Fish & Wildlife Officer conducts an off-the-book investigation when a murder appears to have a connection to her deceased nephew, just as a hurricane hits her Florida beach town.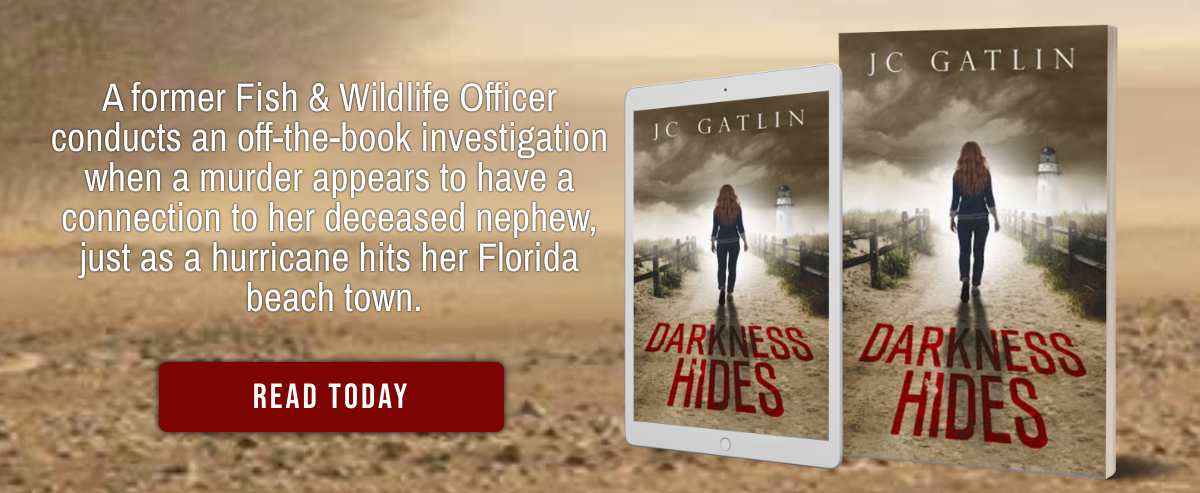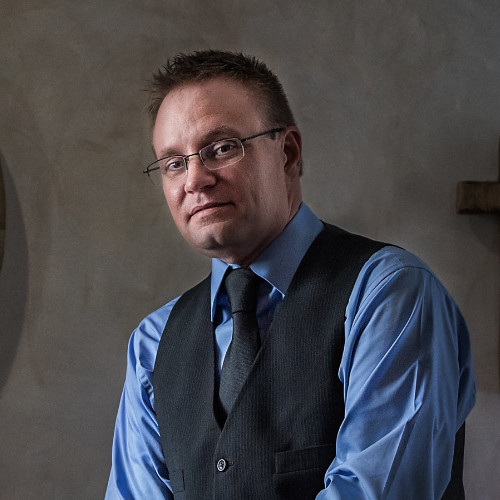 JC Gatlin is a Mystery Suspense author living in Tampa, Florida. He self-published three mystery novels, including 21 DARES--which topped Amazon's Mystery-Suspense chart in 2016. Milford House Press published his next mystery, H_NGM_N: MURDER IS THE WORD, and it won the Royal Palm Literary Award for Best Mystery-Crime Fiction in 2019. His new mystery, Darkness Hides, is scheduled for release on April 27, 2021.
Contact Links
June 1 - Logikal blog - Excerpt
June 2 - Tea Time and Books - Spotlight
June 3 - Literary Gold - Excerpt
June 4 - Nana's Book Reviews - Spotlight
June 5 - The magic of worlds - Excerpt
June 6 - B for Book Review - Excerpt
June 7 - Texas Book Nook - Review
June 8 - The sexy nerd revue - Spotlight
June 9 - Momma and Her Stories - Excerpt
June 10 - #BRVL Book Review Virginia Lee Blog - Spotlight
June 11 - My Reading Addiction - Interview
June 12 - Sylv Net - Spotlight
June 14 - Crossroad Reviews - Spotlight
June 15 - Nesies place - Excerpt
June 16 - On a Reading Bender - Review
June 17 - Momma Says to Read or Not to Read - Spotlight
June 18 - Bless their hearts mom - Review
June 19 - Book Junkiez - Spotlight
June 21 - Jazzy book reviews - Interview
June 22 - Sapphyria's Book Blog - Spotlight
June 23 - The Avid Reader - Interview
June 24 - Storyteller SK Gregory - Review
June 25 - RABT Reviews - Wrap Up
a Rafflecopter giveaway