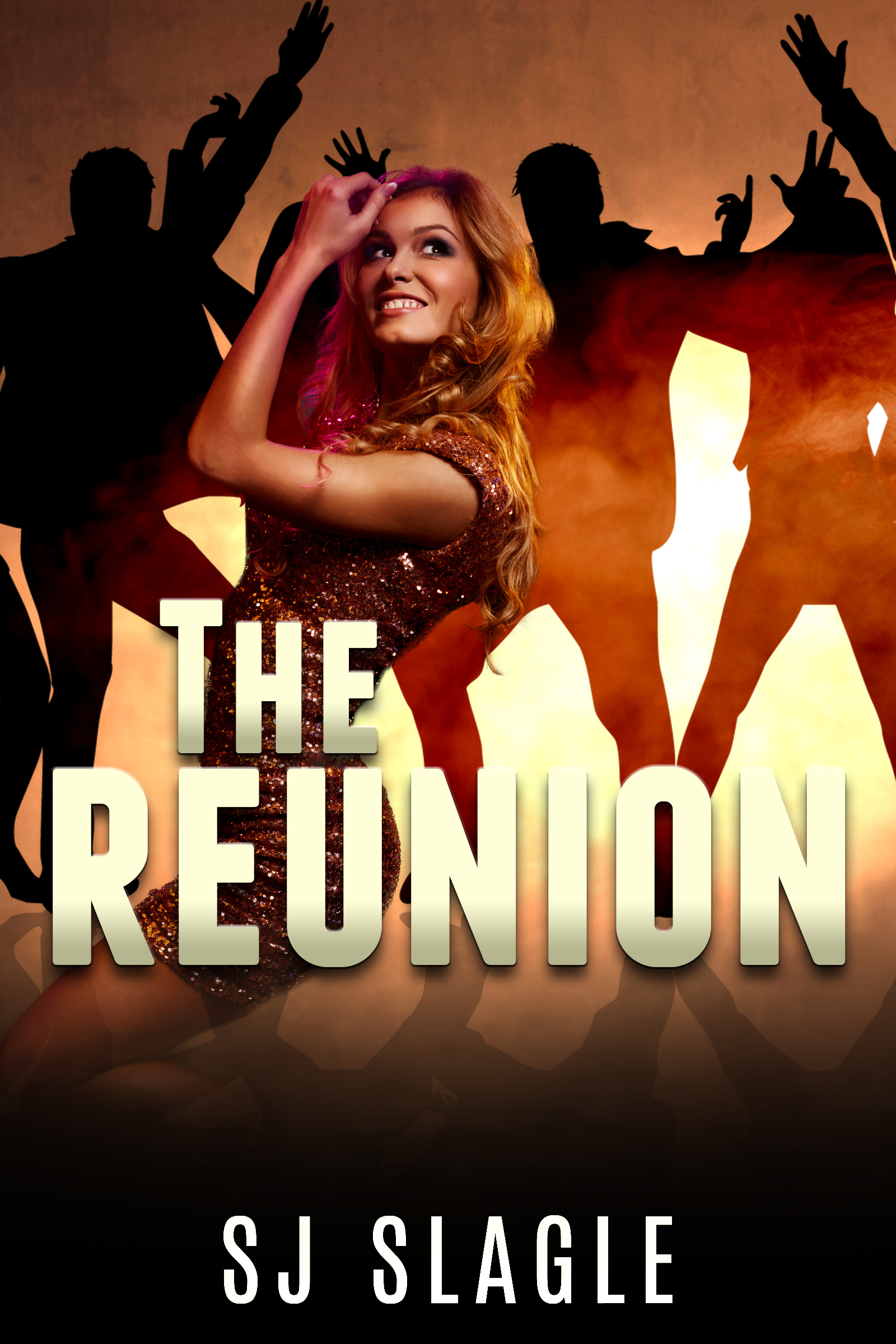 Murder Mystery
Date Published: 2017
Chris Singer, former homecoming queen, stumbles in the dark in front of the high school where her reunion is taking place. She is brutally murdered. A fire breaks out in the gym and the ensuing chaos leads to the discovery of Chris' bloodied body. Since David Wilson, her boyfriend from high school, is one of the last people to be seen with Chris, he is arrested for the crime. Detectives are sure they have their man, but his wife isn't so sure. Her questioning leads her into secrets and lies from long ago. The danger she meets is real and deadly.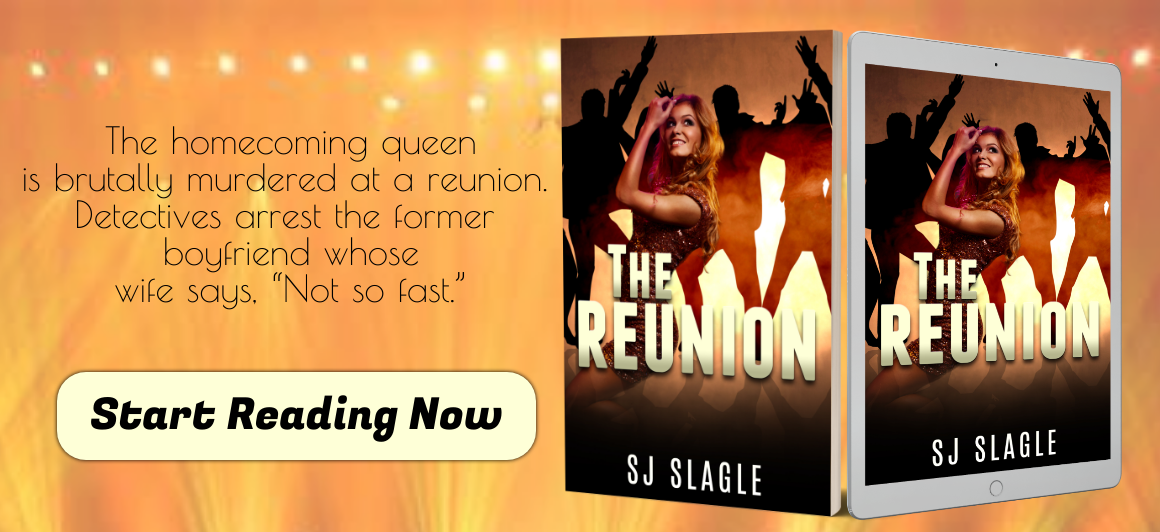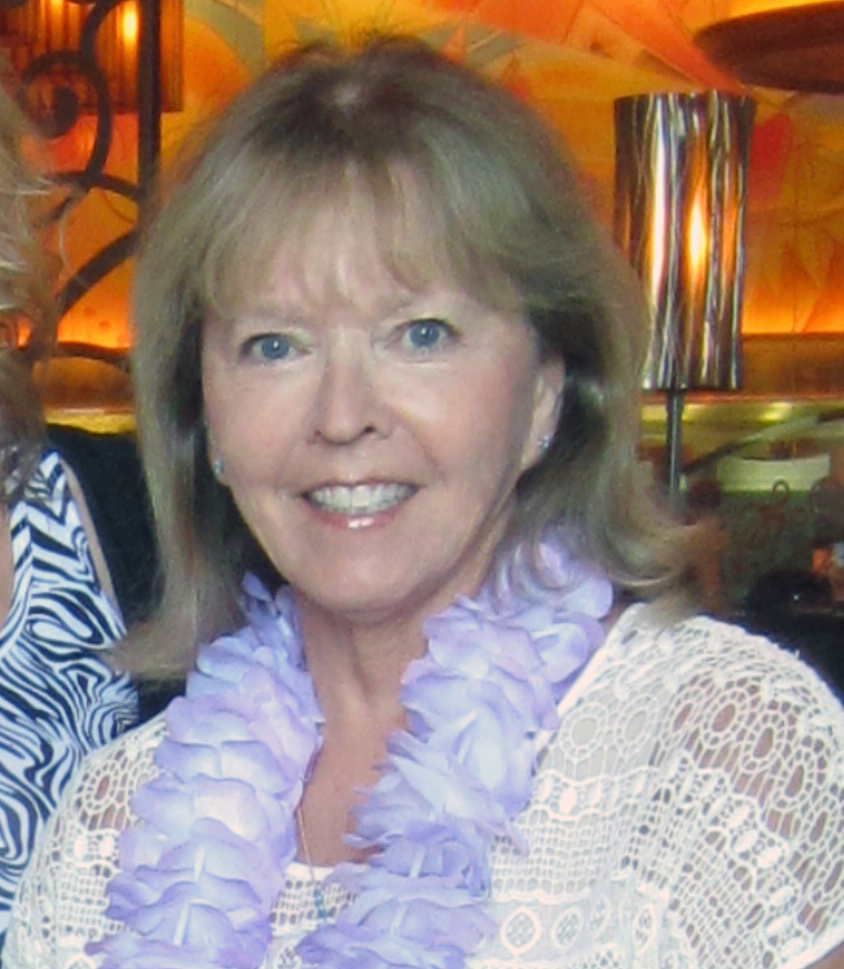 SJ SLAGLE started her writing career as a language arts teacher. Her initial interest was children's stories, but she moved on to western romance, mysteries and historical fiction. She has published 24 novels, both independent and contract. SJ contributes regularly to guest blogs and her website is www.sjslagle.com. SJ has established Twitter and Facebook fan bases, a quarterly author newsletter and a website under her pseudonym: JEANNE HARRELL at
www.jeanneharrell.com
.
Contact Links
a Rafflecopter giveaway