Date Published: June 1, 2021
Publisher: Atmosphere Press
The Jesus Nut tells the parallel stories of three unlikely pilgrims—a reviled professor, a delusional homeless veteran, and a priest who loves strip clubs—searching for the greatest religious relic of the 21st century. Thrown together after a raucous showdown with evangelists, they decide to ignore their differences and work as a team in pursuit of their holy purpose. Their journey to New York City leads to a fateful encounter with a former advertising executive, whose mad ramblings suggest he might be the very oracle to help them fulfill their destiny.
A quirky, subversive novel that addresses timely issues and lampoons evangelical hypocrisy, The Jesus Nut ultimately reveals itself to be a story of second chances and agape love. Along the way, you'll meet self-righteous academics, a curious and ambitious stripper, a farmer with a remarkable peanut, a trucker fascinated by the constellations, a profane church maintenance crew, and more. Prepare for an irreverent journey which will remind you of the value of friends and the miraculous power of faith.
Excerpt
"In the great metropolis of the modern world," recited Jesse from memory, "a place both west and east, in a gathering place used by many."
"New York City," said O'Shea.
"Central Park," added Berkshire.
"Look to the strategizers, who tarry at games but know much more," Jesse continued.
"Chess and Checkers House?" proposed O'Shea.
"I agree," replied Berkshire.
"Me, too," added Jesse, smiling.
Berkshire turned to Jesse. "Chapter thirteen, verses five and six, word for word," she said. "I'm impressed."
"We share the same goal," O'Shea said, "even though we have different reasons. I'm on a spiritual pilgrimage. "You," he added, nodding at Berkshire, "are on an academic one. And Jesse's quest is—"
"Anatomical?" Berkshire interjected.
O'Shea chuckled. "I was going to say epistemological, but yes, that too."
About the Author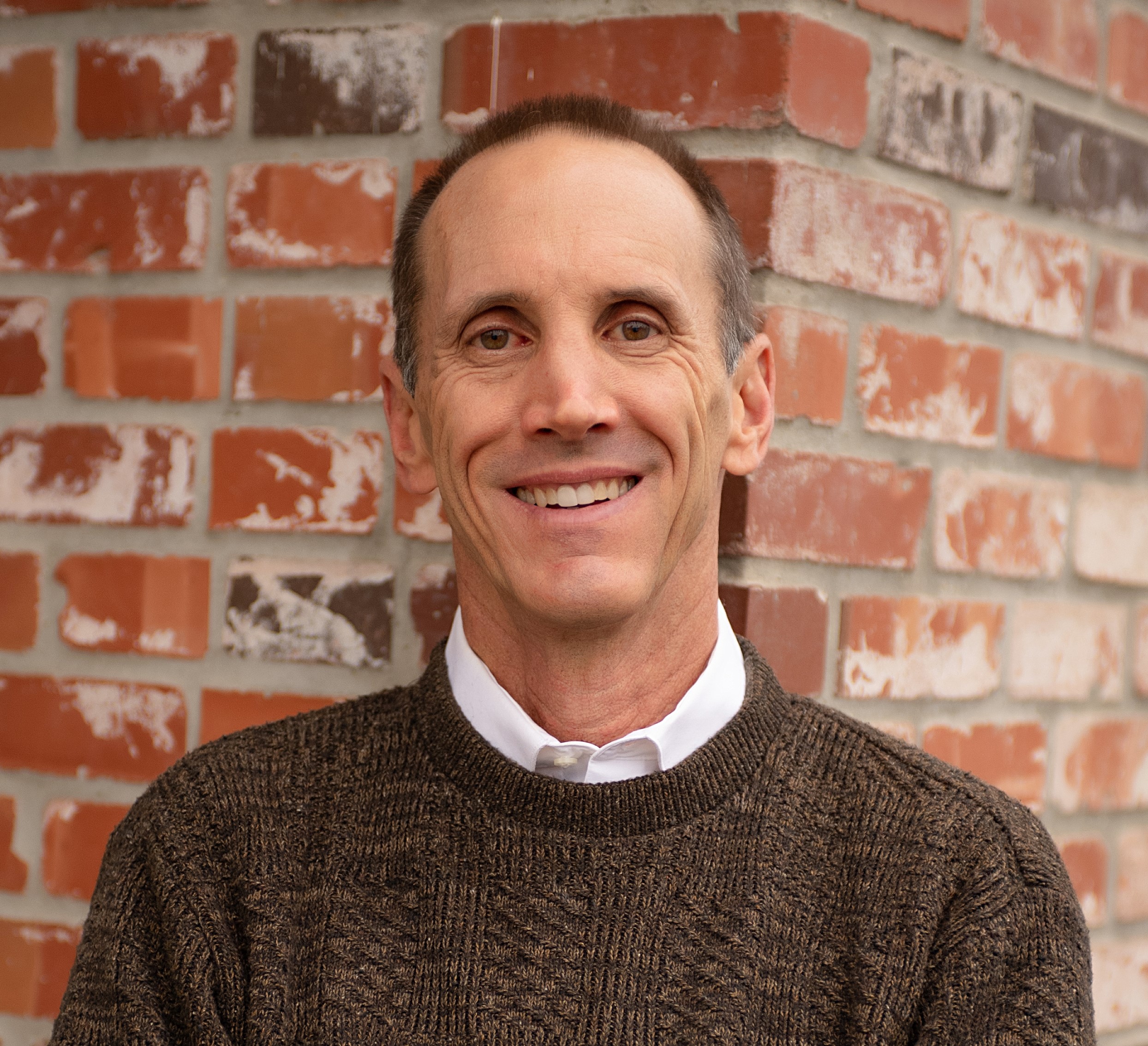 John Prather is a baseball fan, satire aficionado, mustard enthusiast, and film noir devotee. Now retired from teaching and coaching, he lives in Carlsbad, California with his long-suffering wife, extraordinary teenage son, and neurotic Bichon/Poodle mix. He once ran, a lot. His favorite color is orange. He has broken his nose 15 times. Visit him at JohnPratherWriter.com.
Contact Links
Facebook: John Prather, Writer
Twitter: @JohnPrather3
Purchase Links
a Rafflecopter giveaway