Volume I


Historical Fiction
Date Published: 6-1-21
Publisher: Patriot Press
Readers will discover the fine line between friends and enemies when a Confederate cavalry officer finds out that the woman he promised his dying brother he would defend, is the spy he swore to his men he would destroy. This epic Southern fiction novel chronicles the journeys of these two tenacious foes as their lives cross by the fates of war and their destinies become entwined forever.
Author Jessica James uniquely blends elements of romantic and historical fiction in this deeply personal and poignant tale that, according to one reviewer, "transcends the pages to settle in the very marrow of the reader's bones."
Excerpt
Duty Bound Prologue
From out of a mist-filled meadow the horse and rider appeared, looking more like shadowy figures of the spectral world than anything of flesh and blood. Indeed the vision they created looked like one from hell, as lightning flashed in brilliant bolts of blazing fury, illuminating the mist around them in an eerie shroud of light.
The charger, black as night and massive in size, could well have been from Satan's own stable, so swiftly and silently did he move through the swirling vapor. Galloping with neck outstretched and tail sailing behind like a banner, the daunting steed flew across the field like a soaring dragon, steam bursting from his nostrils at every stride. The mystifying appearance he projected was matched only by the unearthly image upon his back, who appeared to relish the cross-country race with the wind and the challenge of outrunning the pelting rain sweeping up the valley behind them.
Reaching a canopy of trees just as the first drops of rain began to fall, the horse slowed to a walk by some unseen command, then stopped completely and reared as the rider gave a long, sweeping wave to an unseen foe.
Within the span of a heartbeat they both vanished from sight, the fog and falling rain masking the direction of their escape.
About the Author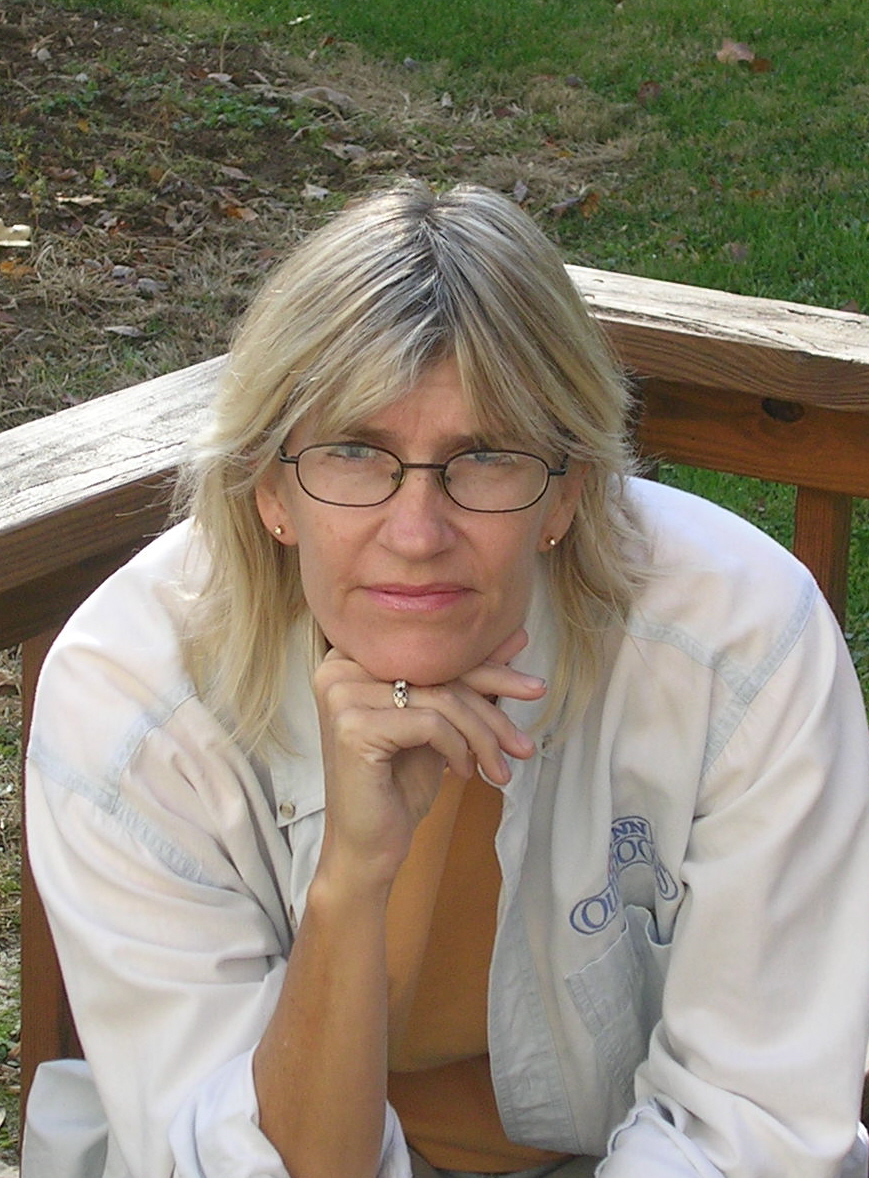 Jessica James is an award-winning author of patriotic suspense, historical fiction, and heartwarming Southern small town fiction. She is a four-time winner of the John Esten Cooke Award for Fiction, and has won more than a dozen other literary awards including a Gold Medal from the Military Writers Society of America. James' novels have been used in schools and are available in hundreds of libraries including Harvard and the U.S. Naval Academy. She resides in Gettysburg, Pa., and has a passion for old dwellings and first edition books.
Contact Links
Purchase Links
a Rafflecopter giveaway